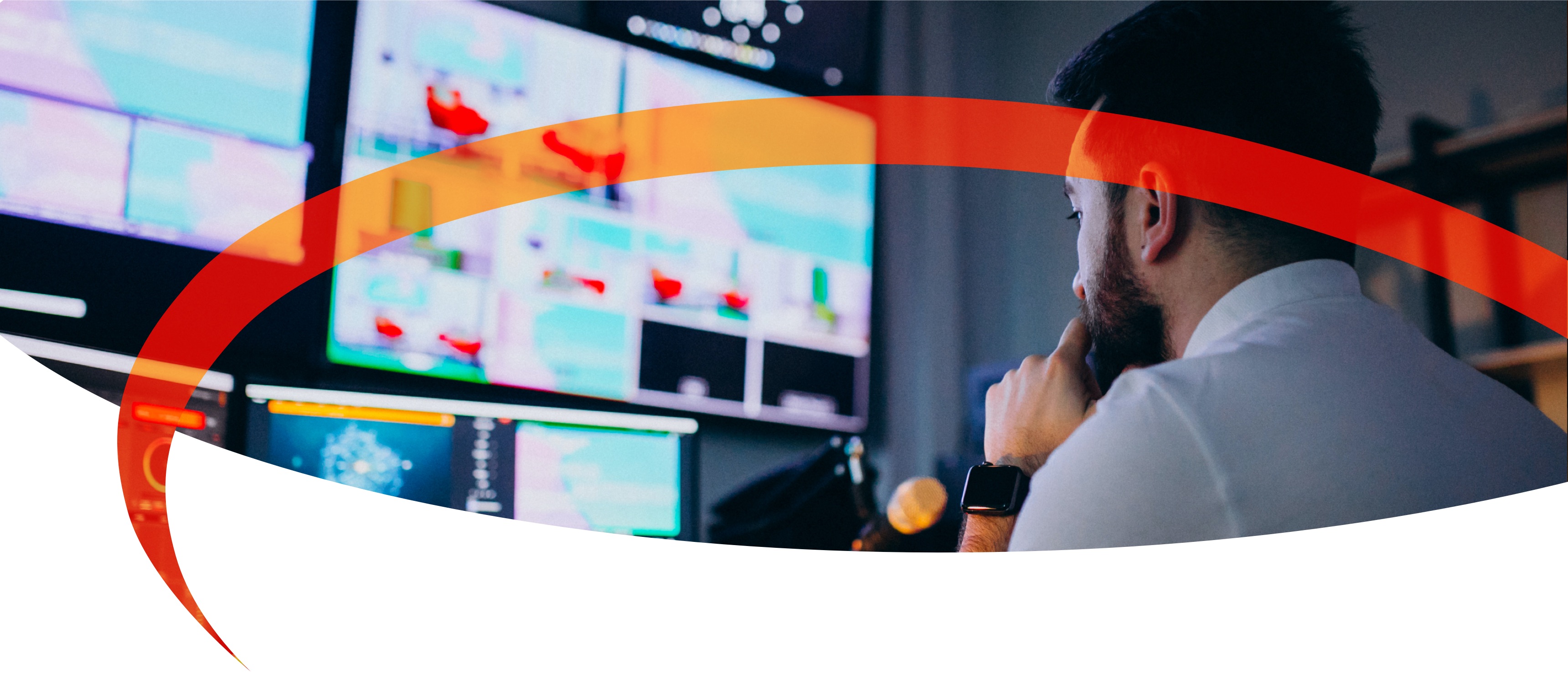 Broadcast
Having been successfully affiliated with the high-tech world of communications and professional video for many years, our system designers can deliver exceptional video solutions to media and
professional studios as well supplying a wide range of production equipment.
We provide the full range of professional video products for our HE and FE customers to equip studios and media / journalism departments with pro video technologies including cameras, tripods, lighting, audio products, mixers, switching and live streaming devices.

Stream content to the world ​​​​​​​
As media evolves to surpass the constraints of traditional communications our AV solutions facilitate the broadcasting of your content across a range of media platforms including live streaming via YouTube, Microsoft Teams, Zoom, Skype and other software applications.
GV broadcast solutions can be purchased directly from your local GV office or through one of the many national frameworks including the NWUPC Broadcast framework.
We are extremely pleased with the overall solution –particularly the attention to detail when designing and building the units…"

Cardiff University
GVAV had clear communication contractors, dealing with any issues without fuss – helping create one of the finest lecture theatres in Britain."

Bournemouth University
GVAV has been able to roll out and deploy no fewer than 122 rooms in an incredibly time and cost efficient way by applying a successful formula"

Kingston University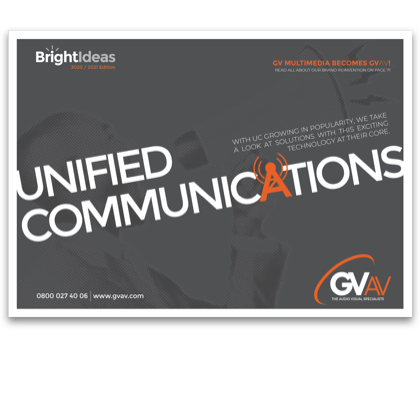 Large file, download by WiFi recommended.
Partners and relationships
The GV team brings with it access to our renowned network of industry-leading brands, ensuring every customer has access to the sharpest and latest advances in the AV marketplace. Technology moves quickly, so through our partners we aim to develop future-proof systems that draw on the latest technologies while being able to stand the test of time.