Our team
We are extremely proud of our team and recognise they are our most valuable asset.
Every individual we employ brings a unique blend of passion, skills, and expertise to deliver our class-leading AV solutions. We are delighted to introduce our Board of Directors so that you can put a face to a name.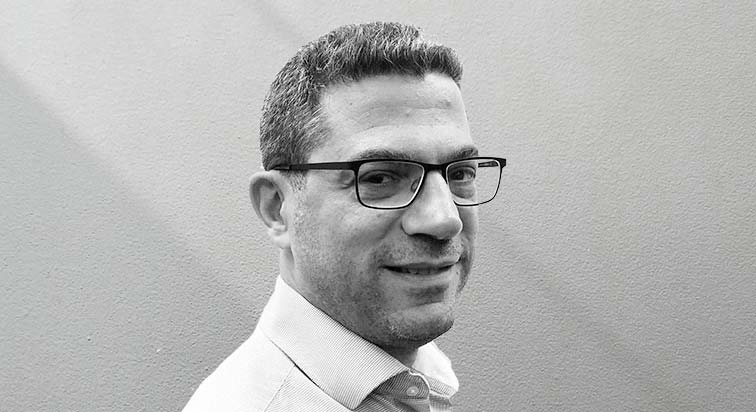 Find out more about GV
With 5 branches countrywide and over 45 years delivering AV Solutions we'd love to hear from you to understand your individual AV needs.


Large file, download by WiFi recommended.