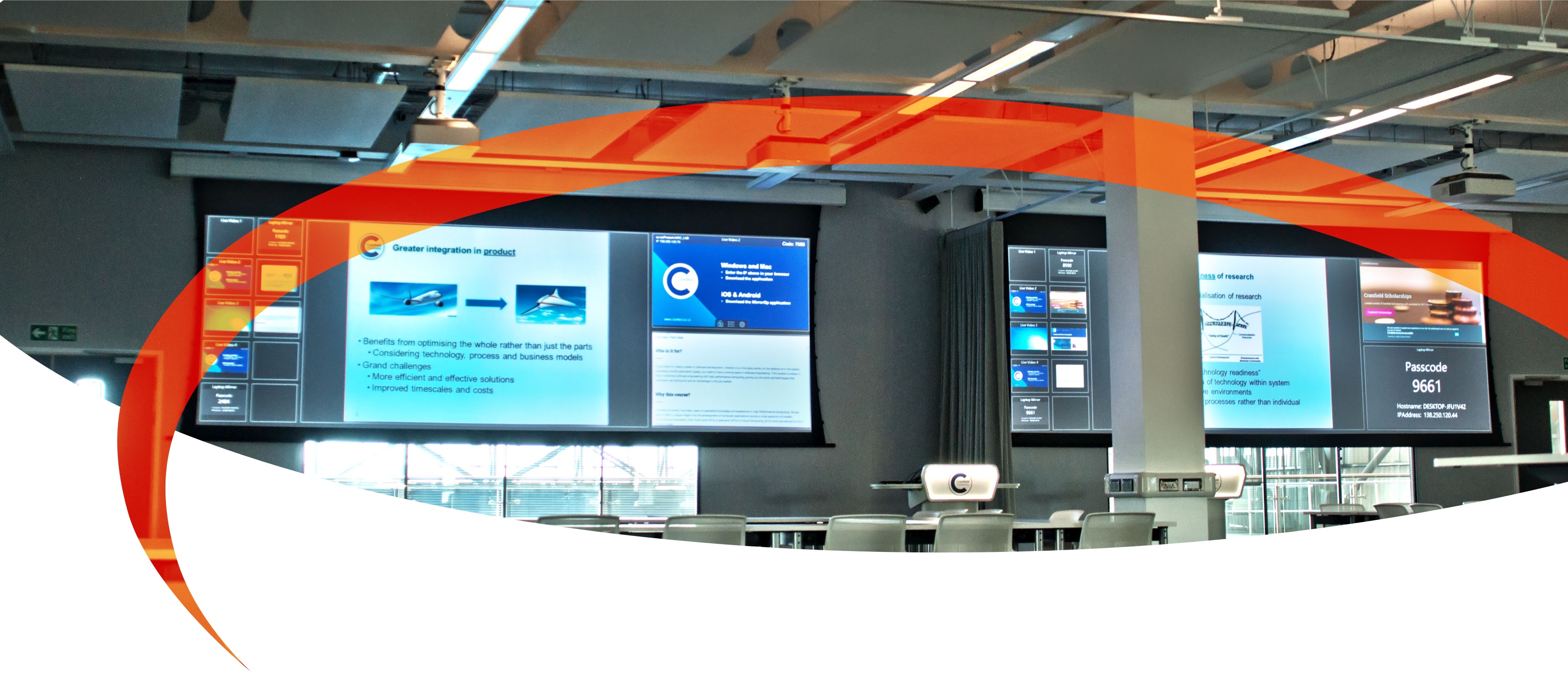 Flexible, agile, and hybrid spaces

Flexible AV Solutions for Hybrid spaces
GV specialises in providing AV solutions that allow your hybrid spaces to remain agile and flexible so that your teams can work collaboratively and productively for any given project.
We create systems around you that slot seamlessly into your operations, successfully combining exceptional performance and creative system design. Whether you need to accommodate temporary teaching overspill, create a bigger space, or create a new breakout area entirely, we'd love to help.
Adaptive bespoke AV for complex and unique areas
Flexible working spaces often need to present content to other areas and allow for frequent change of use. We create tailored AV solutions to fit the ever-changing requirements of complex hybrid spaces, from shared use working facilities to dynamic public displays and multi-use venues.
With AV furniture, bespoke control and networking, mobile display screens, and various projection and screen setups, we can create a reliable AV solution, allowing your spaces and teams to function at their highest potential.
We are extremely pleased with the overall solution – particularly the attention to detail when designing and building our bespoke lecterns."

Cardiff University
GVAV had clear communication with Main contractors, dealing with any issues and helping create one of the finest lecture theatres in Britain."

Bournemouth University
GVAV has been able to roll out and deploy no fewer than 122 rooms in an incredibly time and cost efficient way by applying a successful formula."

Kingston University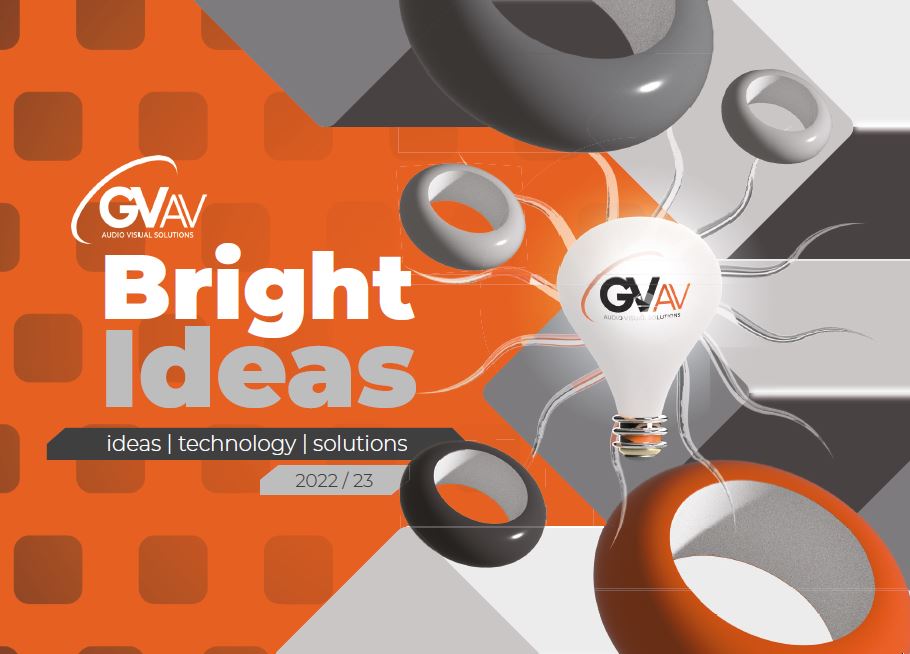 Large file, download by WiFi recommended.
Partners and relationships
The GV team brings with it access to our renowned network of industry-leading brands, ensuring every customer has access to the sharpest and latest advances in the AV marketplace. Technology moves quickly, so through our partners we aim to develop future-proof systems that draw on the latest technologies while being able to stand the test of time.