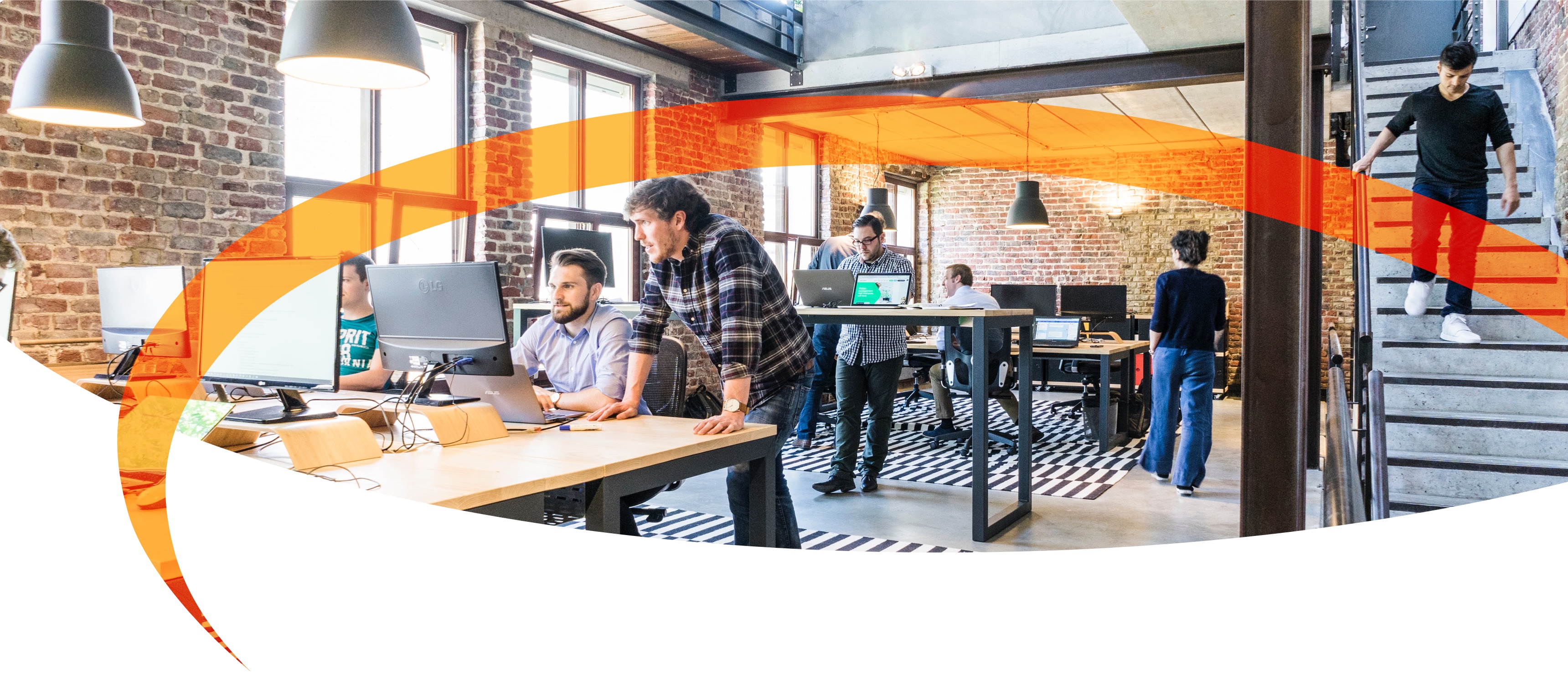 Office spaces

Inspire productivity with our AV solutions
Gone are the days of low functioning technology and austere interiors.
AV brings something special to the office environment, creating a dynamic and immersive working experience that empowers staff,
visitors, and service users alike.

From the largest corporate offices to the smallest bespoke workspaces,
in both the public and private sectors, we are here to create your
productive and easy to use AV environment.
As we all become more comfortable with the potential of remote working, an increasing number of businesses recognise how this flexible approach can develop higher engagement levels within their workforces. GV specialises in adapting AV systems to make collaborative working accessible from any distance.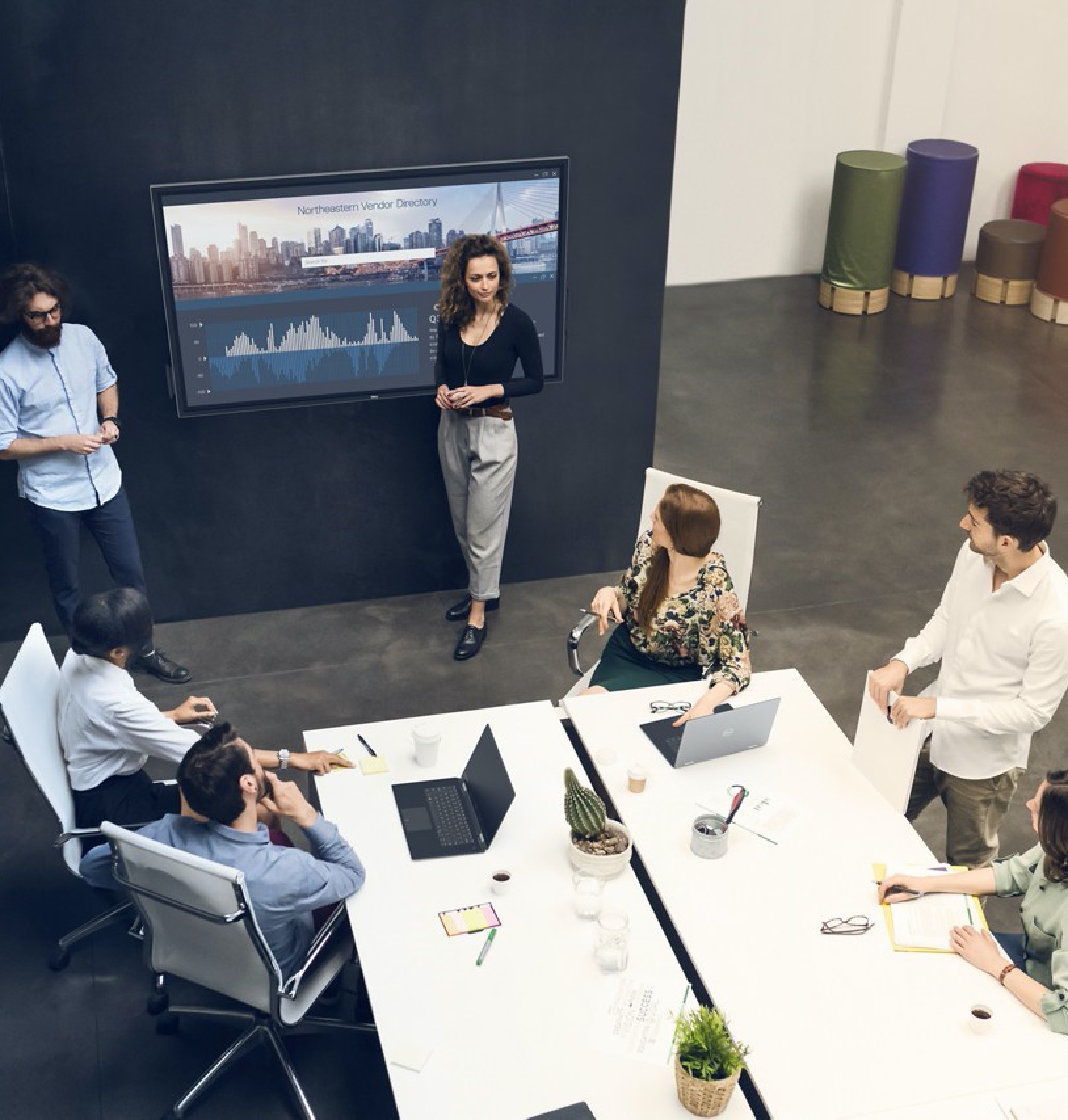 Working with you to create the best AV meeting experience.
When we work with a new customer, our first step is to understand your aspirations and your challenges.

Our solutions are crafted to fit your specific needs, to create an office space that works harder and more effectively for you. Our solutions ensure uniform functionality to maximise ease-of-use and productivity.
We are passionate about creating exciting and inviting spaces that augment your working culture.

As shared offices, remote working and multi-site collaborations grow in popularity, AV will enhance the experience of every team member.
With full after sales care we ensure that your systems are working hard for you and we are always on hand to provide you with our long
term support.
We are extremely pleased with the overall solution – particularly the attention to detail when designing and building our bespoke lecterns."

Cardiff University
GVAV had clear communication with Main contractors, dealing with any issues and helping create one of the finest lecture theatres in Britain."

Bournemouth University
GVAV has been able to roll out and deploy no fewer than 122 rooms in an incredibly time and cost efficient way by applying a successful"

Kingston University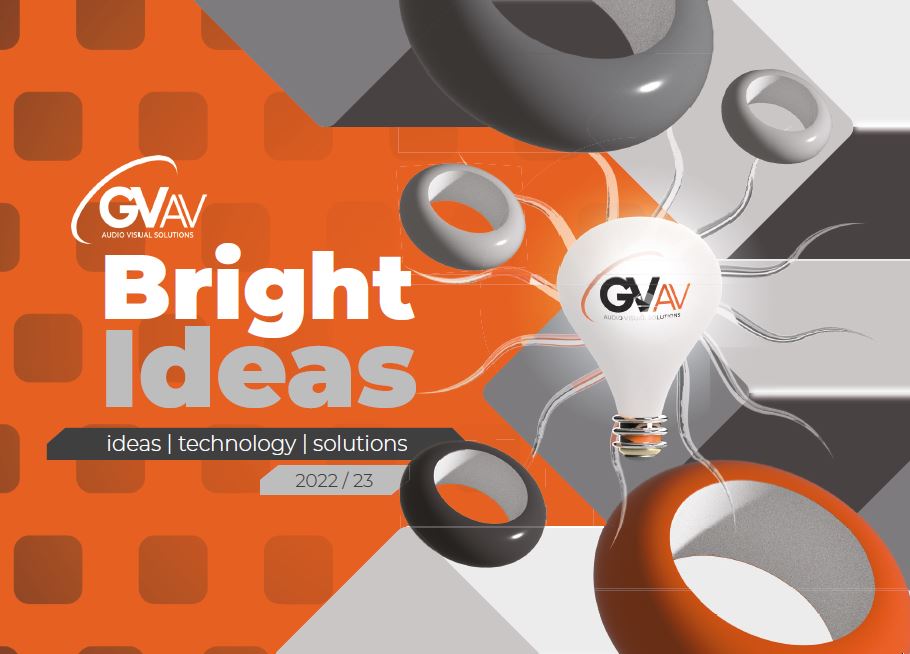 Large file, download by WiFi recommended.
Partners and relationships
The GV team brings with it access to our renowned network of industry-leading brands, ensuring every customer has access to the sharpest and latest advances in the AV marketplace. Technology moves quickly, so through our partners we aim to develop future-proof systems that draw on the latest technologies while being able to stand the test of time.