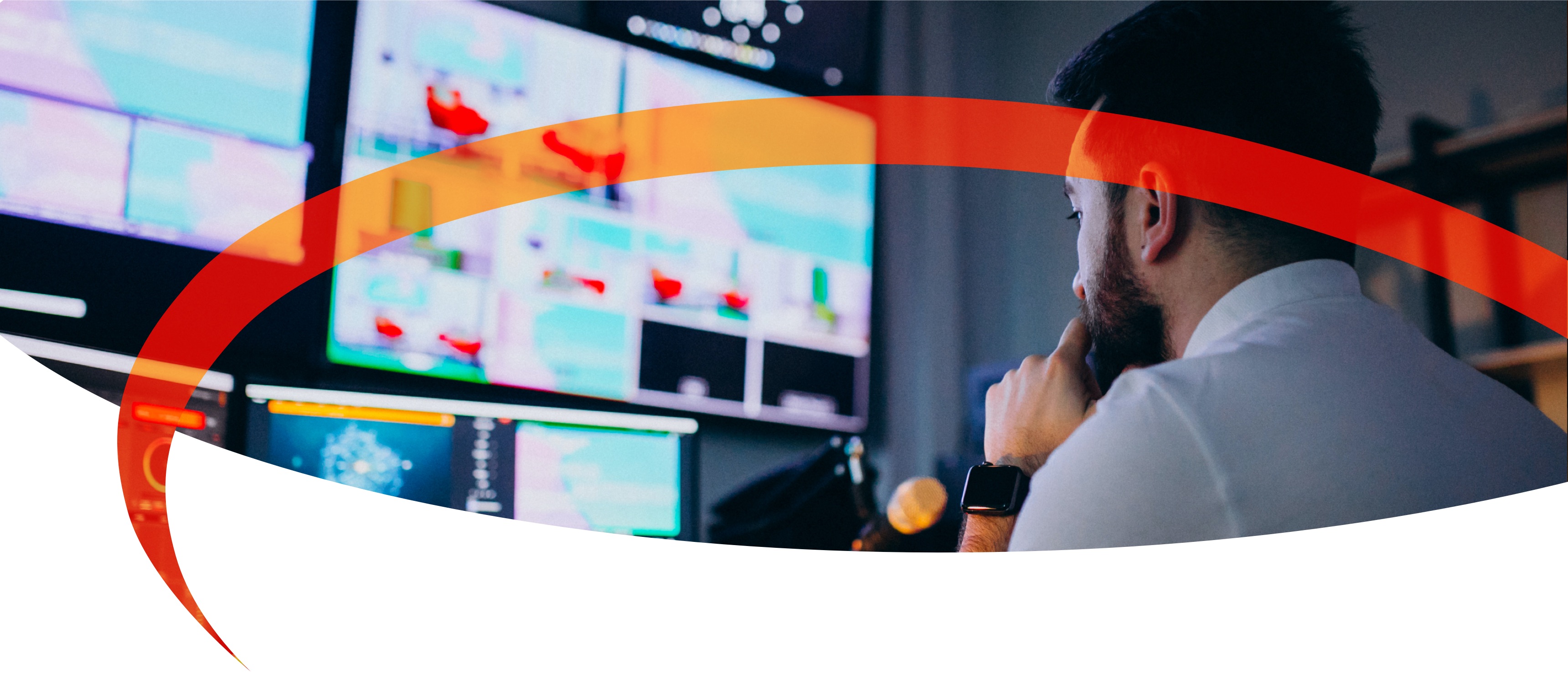 Control rooms
Systems monitoring and management using GV's control room solutions.
Professional AV control rooms bring together your existing IT systems architecture and estate-wide AV to ensure that your services run seamlessly.
​​​​​​​
Dedicated control spaces for technicians and operators require an array of technologies to facilitate remote support.

Typical technologies include LED displays and video walls, remote monitoring and management software, live video monitoring and capture solutions, building access management (BAM) together with control system equipment.
With technological innovation constantly changing the landscape of the industry, futureproofing these spaces is often a priority. In accommodating the need for seamless expansion, we specialise in providing entire systems that are networked using AV-over-IP (AVoIP).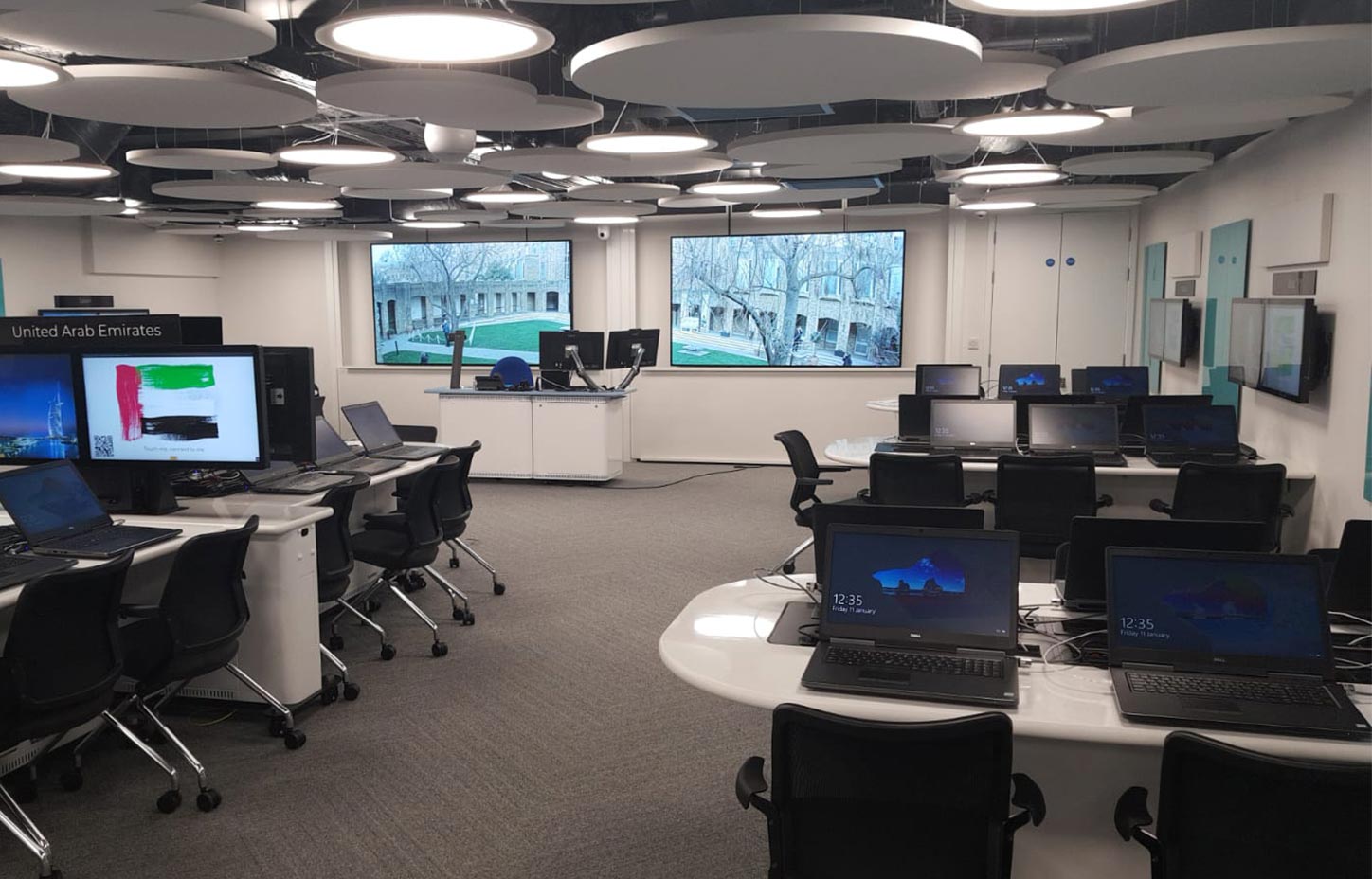 Tailored AV control designed for you
Bespoke AV control room technologies provide a way to effectively manage endpoint connections, record meetings or events, and implement room/asset booking systems.

Our control room systems can handle services across multiple rooms, floors, buildings, or sites to help deliver managed AV services and fault systems management for better user experience and improved return on investment.
GV solutions have the added benefit of helping minimise the environmental impact of your Audio Visual estate.
We are extremely pleased with the overall solution – particularly the attention to detail when designing and building our bespoke lecterns."

Cardiff University
GVAV had clear communication with Main contractors, dealing with any issues and helping create one of the finest lecture theatres in Britain."

Bournemouth University
GVAV has been able to roll out and deploy no fewer than 122 rooms in an incredibly time and cost efficient way by applying a successful"

Kingston University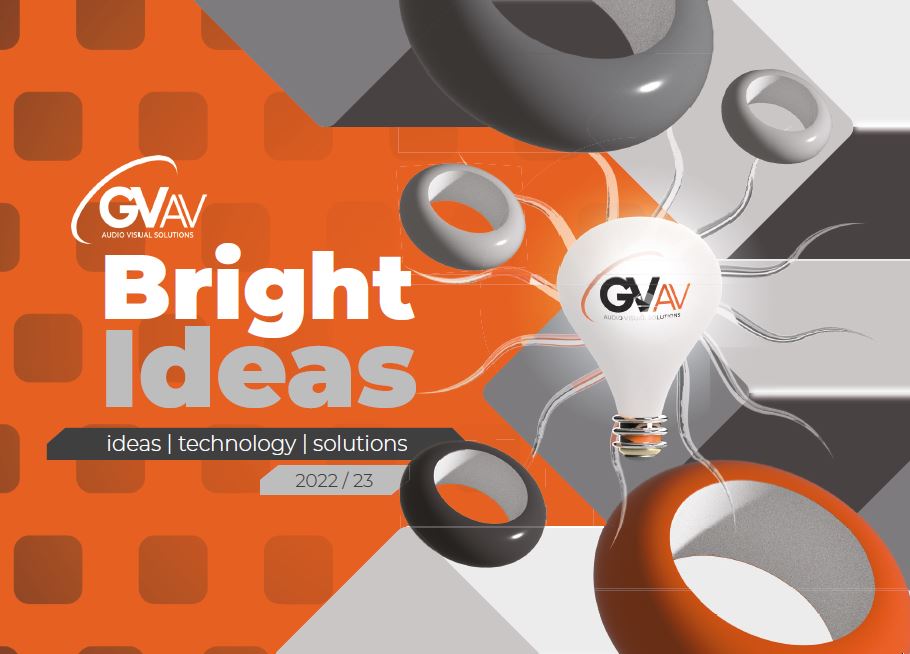 Large file, download by WiFi recommended.
Partners and relationships
The GV team brings with it access to our renowned network of industry-leading brands, ensuring every customer has access to the sharpest and latest advances in the AV marketplace. Technology moves quickly, so through our partners we aim to develop future-proof systems that draw on the latest technologies while being able to stand the test of time.