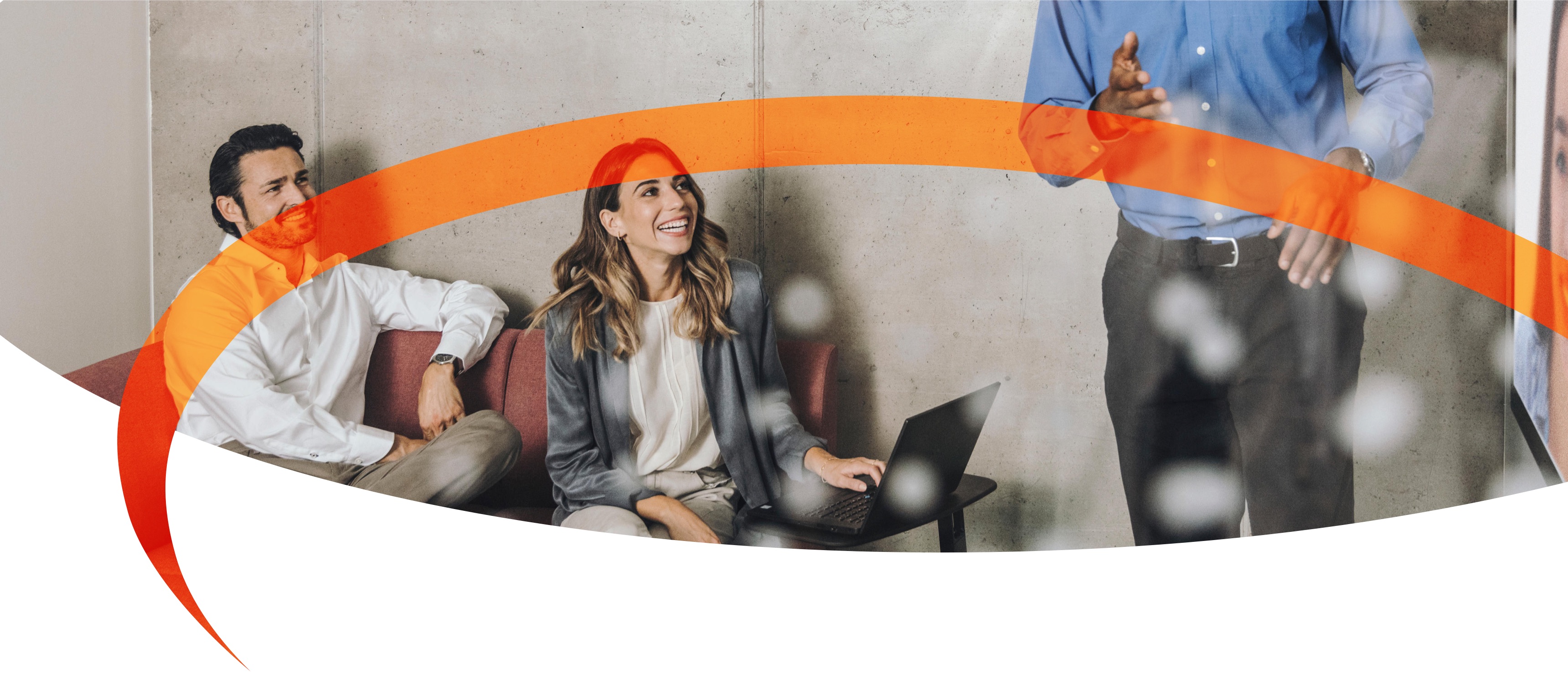 Remote working

Engage, collaborate and communicate remotely.
The power of AV is making the world a smaller place and helping us all to communicate during unprecedented times. Remote technology has given rise to multiple ways to work faster, smarter, and more efficiently at a distance.

We provide AV solutions that allow remote workers to engage, to interact and to collaborate effectively and in extraordinary ways.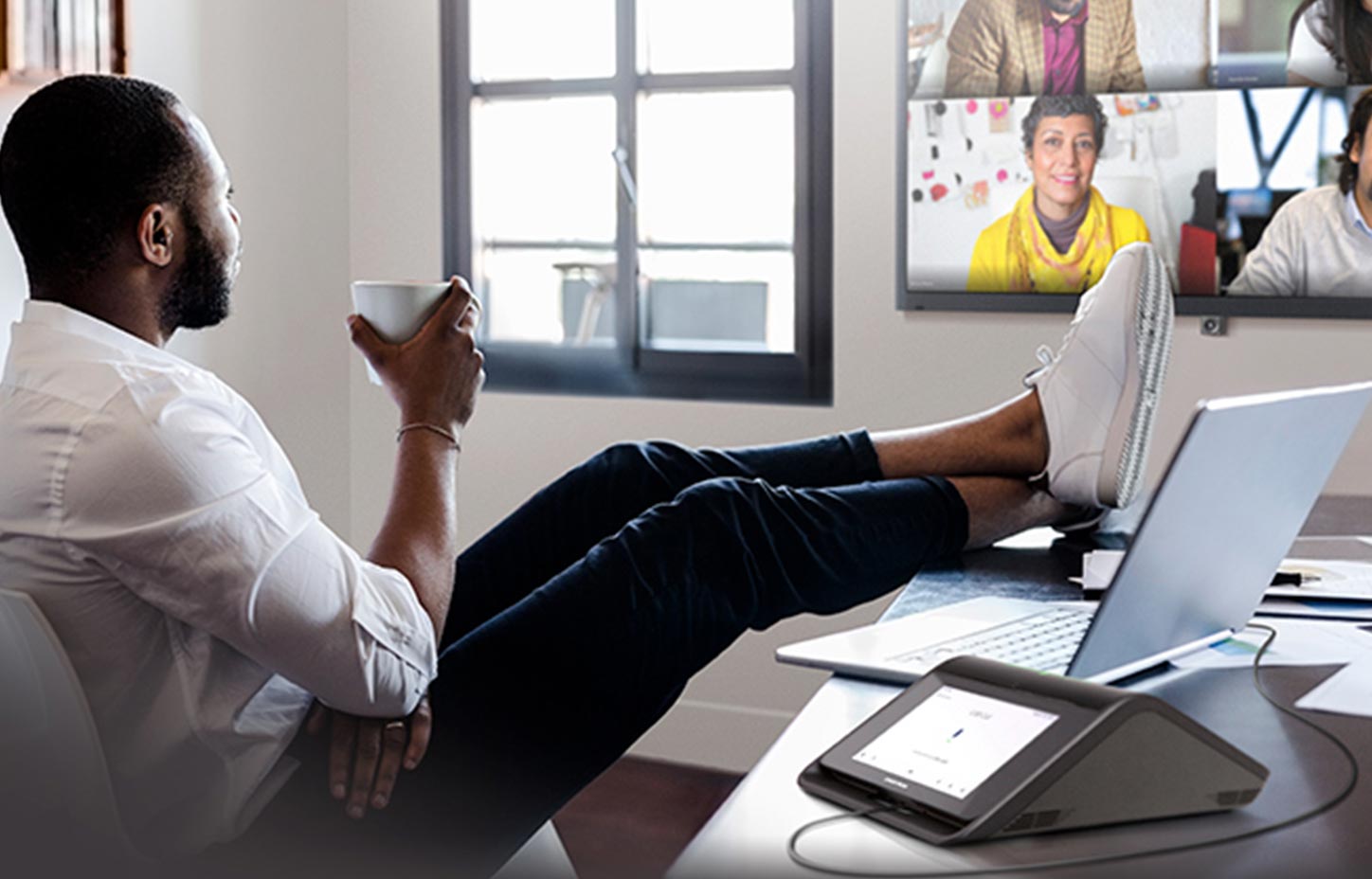 Feel a part of your team, not apart from your team
We embrace the advances in AV technology and our role is to work with you to understand your needs and to create personalised solutions to exceed those demands.
We have strong and supportive relationships with the industries leading manufacturers. GV are therefore best placed to create intuitive and robust systems for the ultimate remote working environment.
We are extremely pleased with the overall solution – particularly the attention to detail when designing and building our bespoke lecterns."

Cardiff University
GVAV had clear communication with Main contractors, dealing with any issues and helping create one of the finest lecture theatres in Britain."

Bournemouth University
GVAV has been able to roll out and deploy no fewer than 122 rooms in an incredibly time and cost efficient way by applying a successful"

Kingston University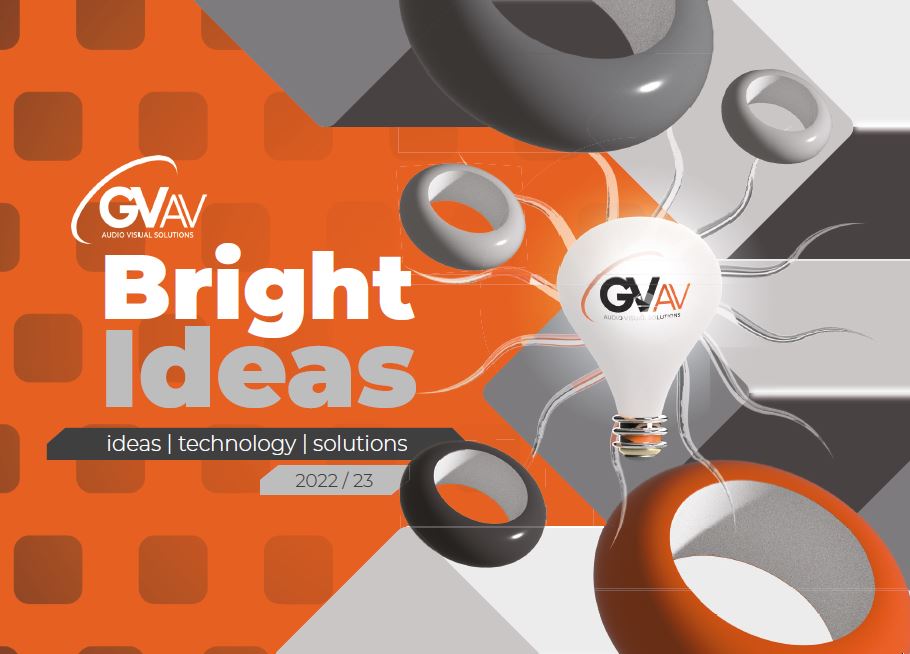 Large file, download by WiFi recommended.
Partners and relationships
The GV team brings with it access to our renowned network of industry-leading brands, ensuring every customer has access to the sharpest and latest advances in the AV marketplace. Technology moves quickly, so through our partners we aim to develop future-proof systems that draw on the latest technologies while being able to stand the test of time.