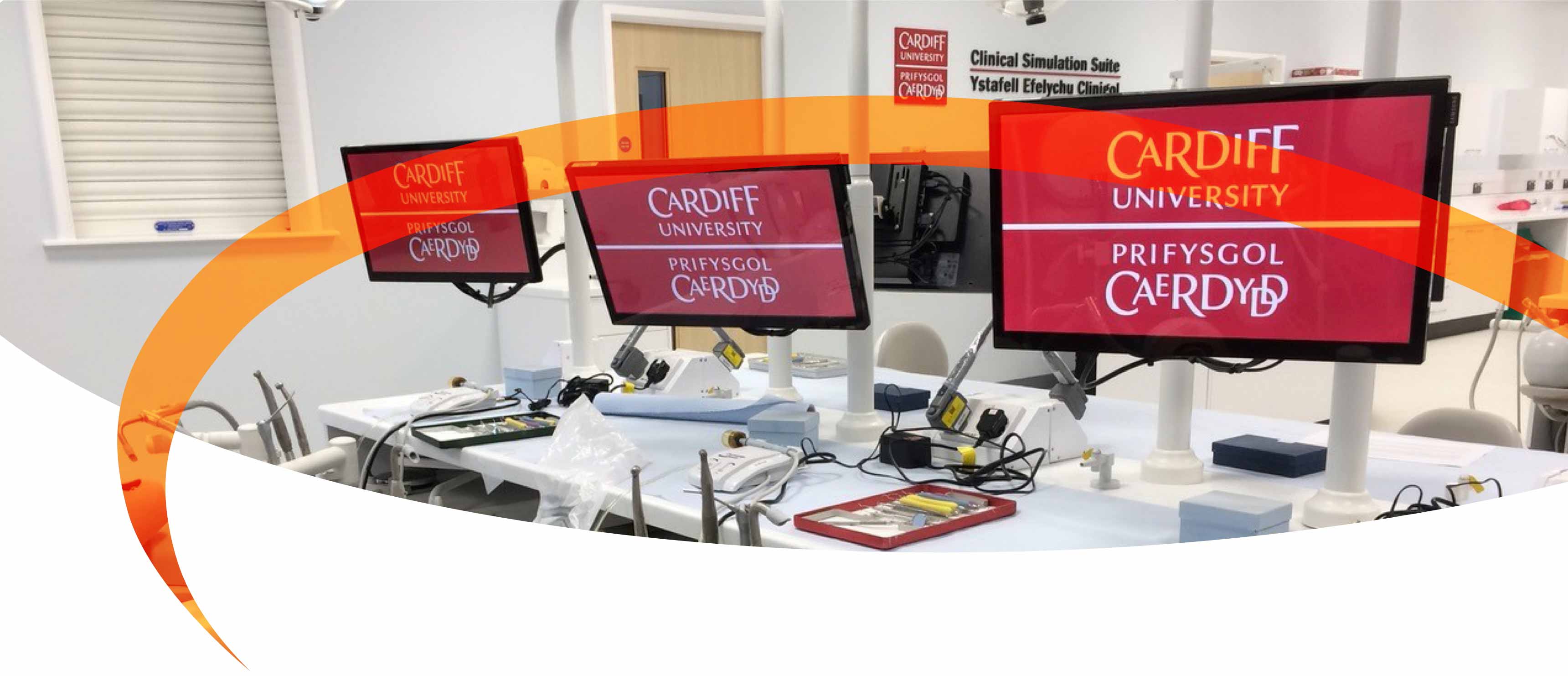 Technology Partnerships
We are proud to work closely with some of AV's leading manufacturers, which enables us to supply the very best in AV technology at fiercely competitive prices, ensuring maximum value for our customers.
We hand-pick every brand partner to ensure our suppliers uphold the highest standards of sustainability and environmental performance to which we are fully committed.
Partners and relationships
The GV team brings with it access to our renowned network of industry-leading brands, ensuring every customer has access to the sharpest and latest advances in the AV marketplace. Technology moves quickly, so through our partners we aim to develop future-proof systems that draw on the latest technologies while being able to stand the test of time.