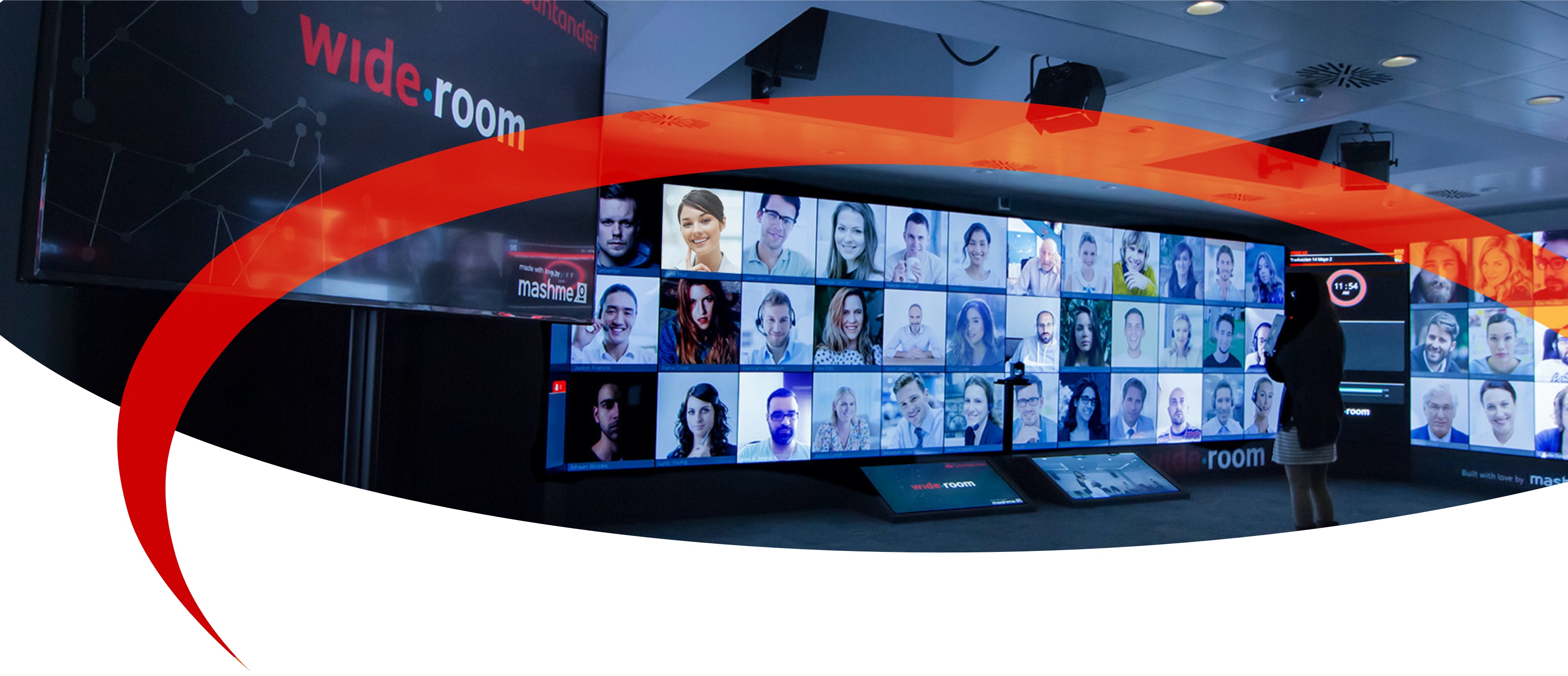 Distance learning

Stay connected with distance learning AV solutions
Connectivity in a socially distanced world has never been more important. The current pandemic has forced the need to break
​​​​​​​down barriers between the physical and the virtual.

AV has the power to deliver outstanding quality and uninterrupted learning experiences regardless of location. Education establishments demand remote participation and learning solutions to provide the same level of audience experience as if students were physically present. We offer solutions that provide seamless learning that is just as engaging as a seat right at the front of the room.
The technology used for distanced learning is constantly improving and we pride ourselves on staying ahead of the curve. Our team of Account Managers, Project Managers, and AV Architects work closely with every client to understand the level of course delivery and interaction they wish to achieve, designing bespoke solutions to meet those aspirations.
The same valued learning experience, for when you can't be there
With a remote learning solution materials must be accessible, immersive, and interactive, and participants must be able to connect with their piers and flexibly retrieve information.

Most importantly your solution must be intuitive, robust and unhindered by technological issues.
We have a range of virtual classroom and training solutions suited to pre-recorded materials, live course delivery, or passive content access.

We implement the latest remote learning software, PTZ camera technologies and lecture capture devices so your students can stay connected irrespective of location.
Our distance learning solutions allow your content to be absorbed and consumed in a way that best suits the learner. Giving every participant access to the same level of consistent quality no matter where they are.
We are extremely pleased with the overall solution – particularly the attention to detail when designing and building our bespoke lecterns."

Cardiff University
GVAV had clear communication with Main contractors, dealing with any issues and helping create one of the finest lecture theatres in Britain."

Bournemouth University
GVAV has been able to roll out and deploy no fewer than 122 rooms in an incredibly time and cost efficient way by applying a successful"

Kingston University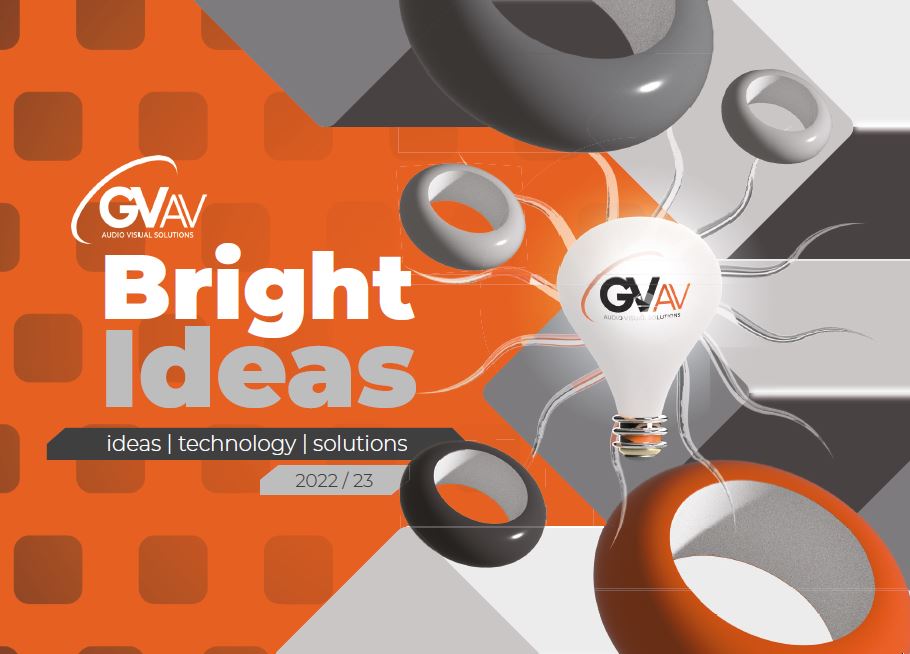 Large file, download by WiFi recommended.
Partners and relationships
The GV team brings with it access to our renowned network of industry-leading brands, ensuring every customer has access to the sharpest and latest advances in the AV marketplace. Technology moves quickly, so through our partners we aim to develop future-proof systems that draw on the latest technologies while being able to stand the test of time.