Council chambers

Clear communication where everyone is heard.


At the heart of local council lies the Council Chambers. A central area intended for private council and public meetings, this is where key discussions are held that can help shape the local area.

The importance of these spaces cannot be underestimated and so it's crucial that every participant's voice is heard clearly. Quality AV solutions brings new technologies to old traditions and can enhance any Council Chambers or meeting space.
Intuitive systems designed for simple, ease of use.
Within this environment it is important that everyone has their voice heard and that meetings and discussions are delivered with utmost clarity.

Our systems are designed with incredible performance and wide accessibility in mind to ensure that all participants are able to easily operate equipment despite the technology required behind the scenes.
Our Council Chambers solutions include room sound reinforcement, assistive hearing technology, conference microphone arrays as well as traditional AV elements including displays and projection systems.

A regular requirement of Council Chambers is the capture of content for live streaming to various platforms for public consumption as well as for archiving. We provide solutions that can facilitate this requirement and even accommodate remote participation.
We pay the utmost care and attention in our AV system design and always consider the grandeur of the room into which the system is to be integrated. We are well versed in the integration of discreet, quality AV into Council Chambers that are housed within listed buildings. We offer the latest technology with incredible performance without compromising your space's aesthetic.
We are extremely pleased with the overall solution – particularly the attention to detail when designing and building our bespoke lecterns."

Cardiff University
GVAV had clear communication with Main contractors, dealing with any issues and helping create one of the finest lecture theatres in Britain."

Bournemouth University
GVAV has been able to roll out and deploy no fewer than 122 rooms in an incredibly time and cost efficient way by applying a successful"

Kingston University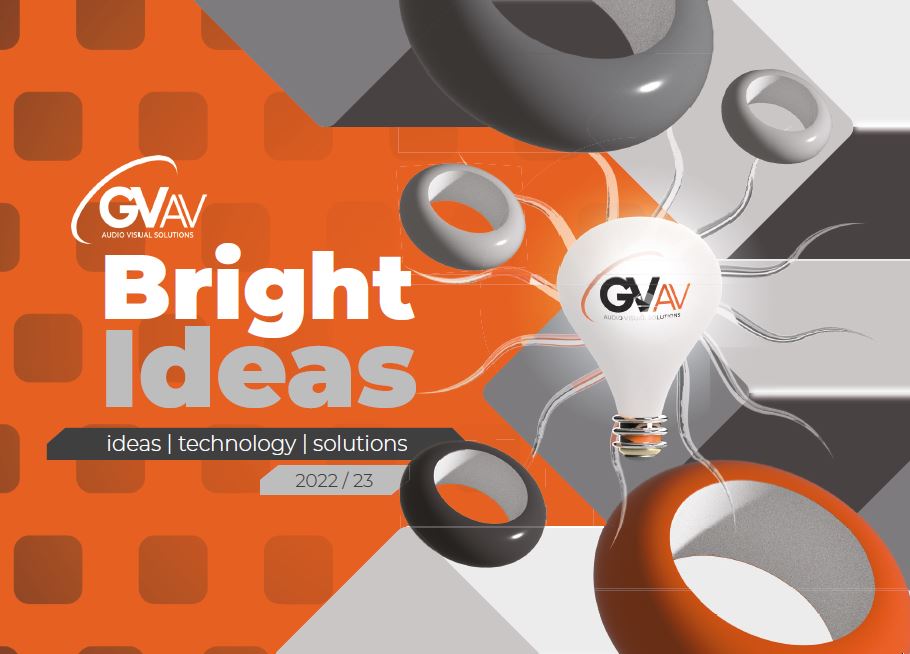 Large file, download by WiFi recommended.
Partners and relationships
The GV team brings with it access to our renowned network of industry-leading brands, ensuring every customer has access to the sharpest and latest advances in the AV marketplace. Technology moves quickly, so through our partners we aim to develop future-proof systems that draw on the latest technologies while being able to stand the test of time.