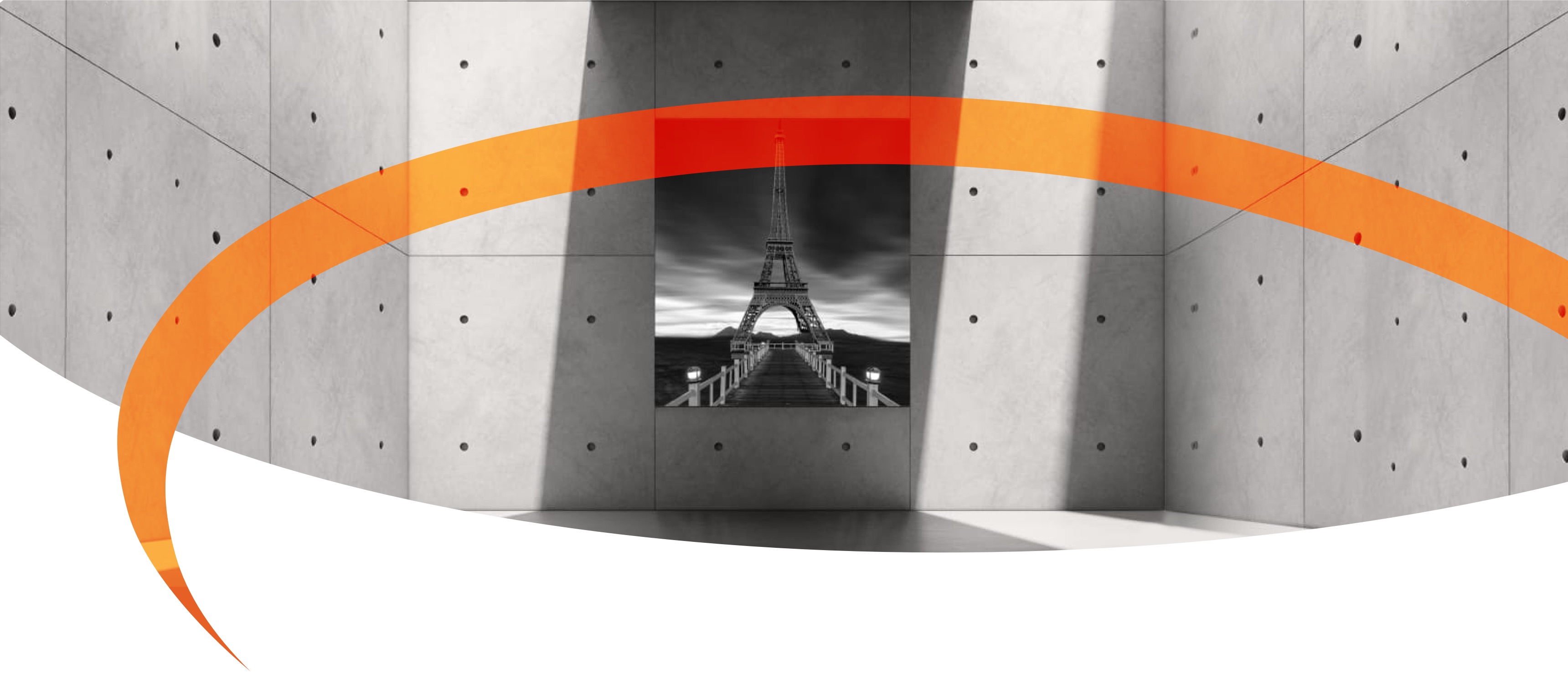 Museum and exhibition spaces

Grab attention with inspired AV solutions
An exhibition space needs to be unique, compelling, and exciting. AV plays a big role in delivering this and we design outstanding solutions for the most challenging of exhibition spaces. These environments are intended to draw attention and impress.
Our team brings together the finest technology with our creative experience to transform spaces into atmospheric stages and captivating exhibitions.

Bring exhibitions to life using our cutting-edge AV solutions.
Visitors to galleries and exhibitions have their own expectations. Attendees need to be able to see, feel, touch, listen, and respond to media that creates a level of immersion that was impossible before the modern advances of AV.
Smaller spaces can become thrilling with the use of staging, lighting, audio, and video content - whether you require backstage functionality and signage control, responsive LED and laser lighting to enhance your visitor experience, or to create focal points to reinforce the key messages.
Interactivity is vital in these spaces and is made possible through technologies such as laser projection mapping, touch technology, and interactive tables and surfaces.

Signpost your visitors with the use of digital signage and wayfinding. Our technology will showcase your exhibits, expand your story, and leave a resounding impact on every visitor.
We are extremely pleased with the overall solution – particularly the attention to detail when designing and building our bespoke lecterns."

Cardiff University
GVAV had clear communication with Main contractors, dealing with any issues and helping create one of the finest lecture theatres in Britain."

Bournemouth University
GVAV has been able to roll out and deploy no fewer than 122 rooms in an incredibly time and cost efficient way by applying a successful"

Kingston University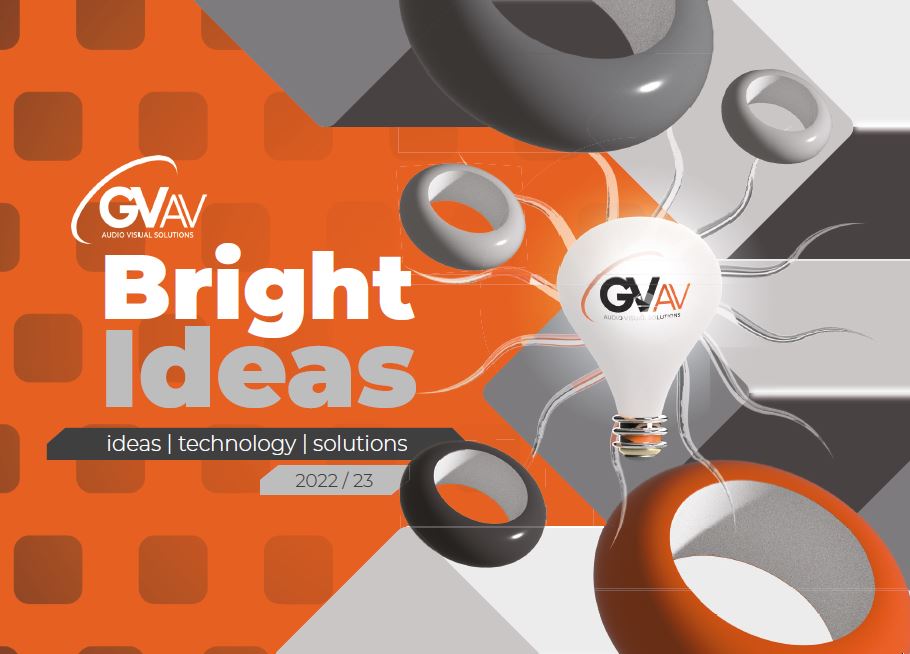 Large file, download by WiFi recommended.
Partners and relationships
The GV team brings with it access to our renowned network of industry-leading brands, ensuring every customer has access to the sharpest and latest advances in the AV marketplace. Technology moves quickly, so through our partners we aim to develop future-proof systems that draw on the latest technologies while being able to stand the test of time.