Collaborative and
huddle spaces

Get everyone involved with our collaborative AV solutions
The way in which we work and interact is changing. Huddle spaces are a modern concept and have revolutionised the team dynamic. Collaboration spaces facilitate effective group work and complement traditional meeting and work environments.
We implement technologies including huddle desks, soundproof meeting booths, collaboration furniture, interactive displays, interactive whiteboards/flipcharts, BYOD technologies, and all-in-one solutions like Microsoft Surface Hub to turn groups into teams that work together.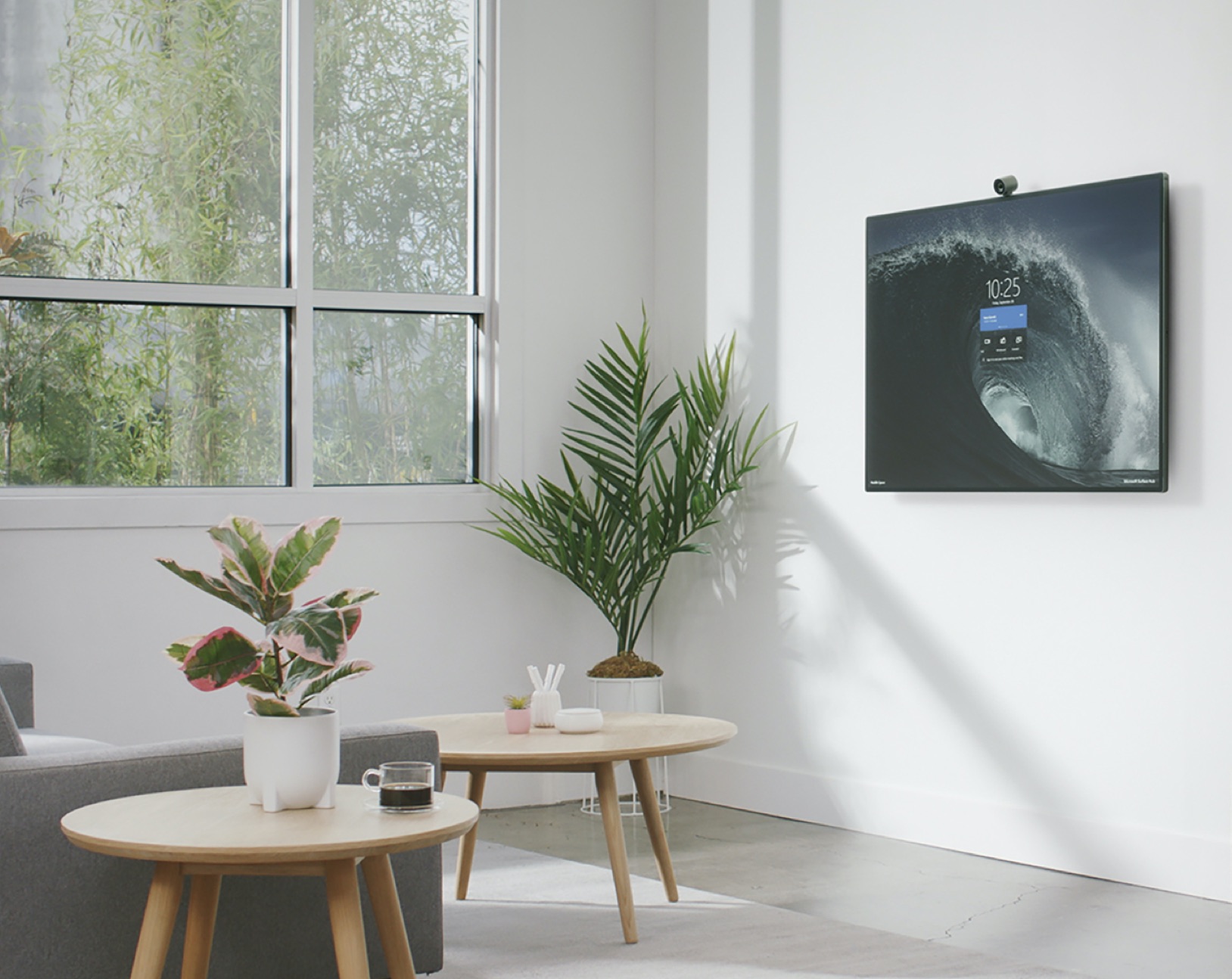 Complex AV behind the scenes, user-friendly interfaces in front
Modern huddle spaces need to provide a user-friendly interface for using state-of-the-art technology.

Your team and visitors need to be able to just turn up and go - without wasting time on complex user interface and controls or login requirements.

​​​​​​​We ensure our solutions are designed with a user-friendly interface to encourage adoption by even the less tech-savvy users.
We are extremely pleased with the overall solution – particularly the attention to detail when designing and building our bespoke lecterns."

Cardiff University
GVAV had clear communication with Main contractors, dealing with any issues and helping create one of the finest lecture theatres in Britain."

Bournemouth University
GVAV has been able to roll out and deploy no fewer than 122 rooms in an incredibly time and cost efficient way by applying a successful"

Kingston University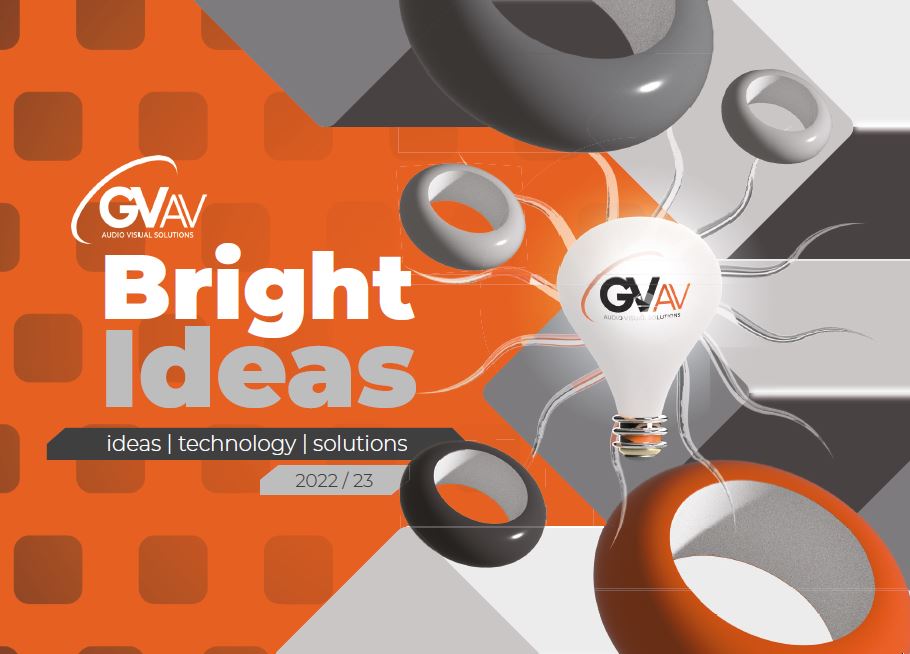 Large file, download by WiFi recommended.
Partners and relationships
The GV team brings with it access to our renowned network of industry-leading brands, ensuring every customer has access to the sharpest and latest advances in the AV marketplace. Technology moves quickly, so through our partners we aim to develop future-proof systems that draw on the latest technologies while being able to stand the test of time.