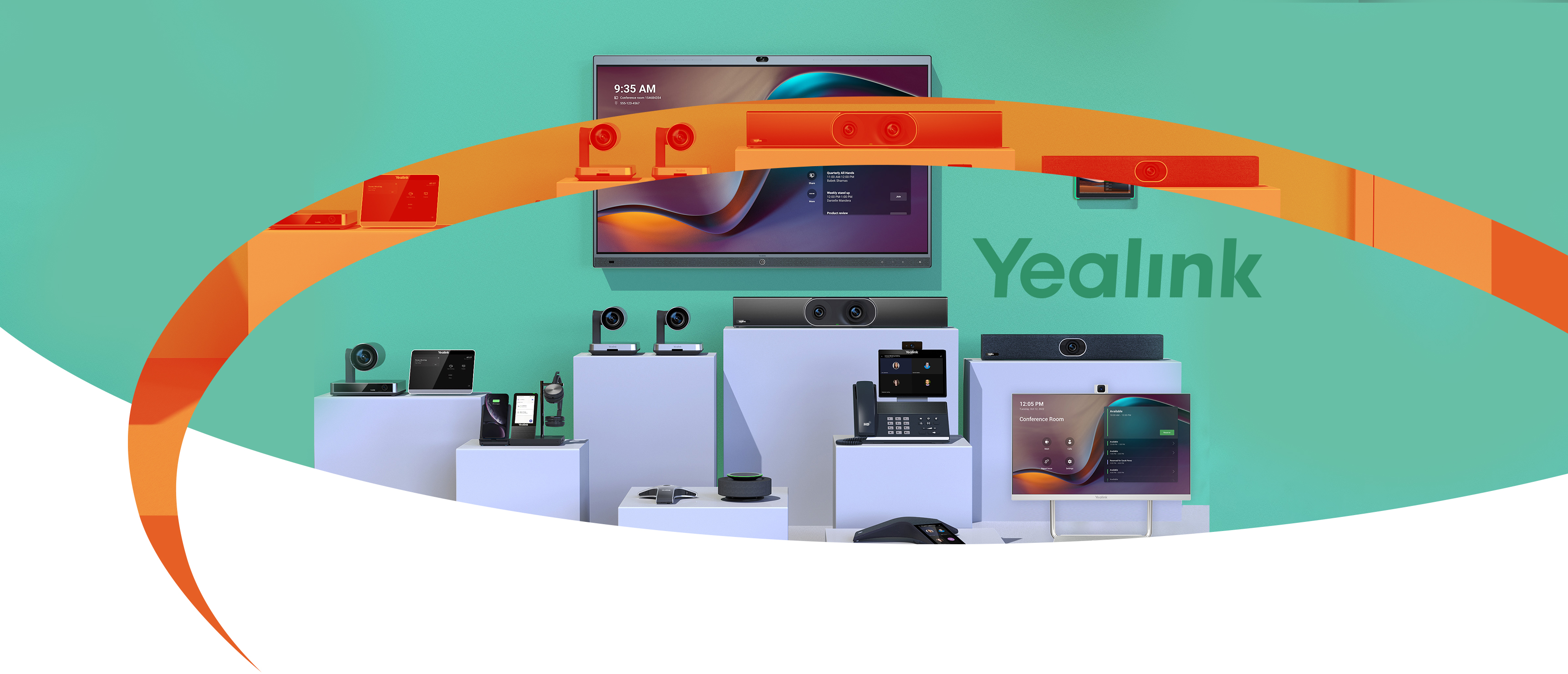 Yealink Partner Announcement
Date: 27/06/2022

GVAV and Yealink are delighted to announce their partnership today!

You can find out more about the fantastic range of Yealink products available from us here
An extensive hardware portfolio fully backs the Yealink range of professional MTR and Zoom video conferencing solutions.
GVAV and Yealink offer security-certified, pre-configured, flexibly designed, user-friendly products and plans that provide superior quality for your meeting spaces.

​​​​​​​