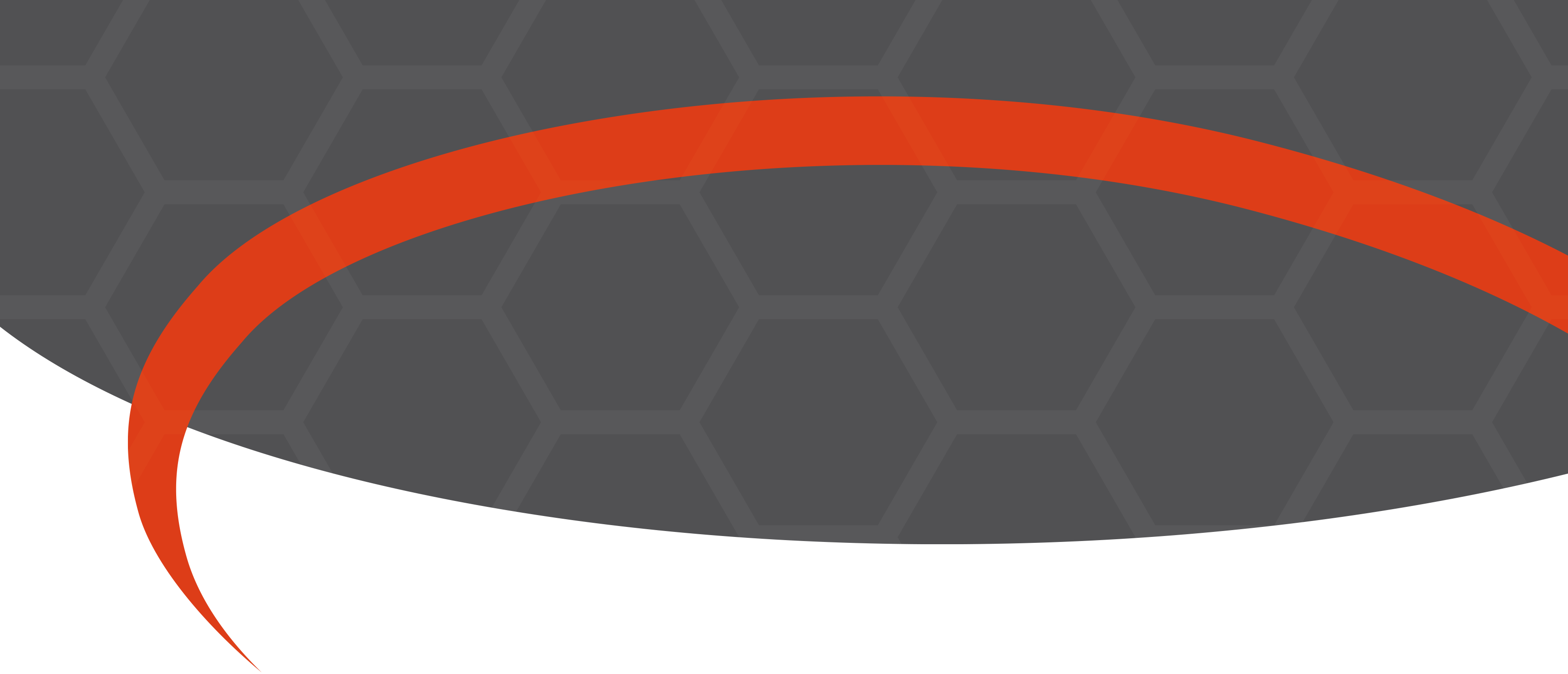 Promotions at Hounslow and Coventry
Congratulations to Hounslow's Lee Van Niekerk and Michal Barta who've been promoted to the roles of Technical Projects Director, London & The South and Technical Projects Manager, respectively.
Meanwhile, Coventry's Matt Price has also been promoted to Technical Projects Director,
​​​​​​​Midlands.
The GV team would like to offer congratulations to all and wish them all the very best in their new positions.