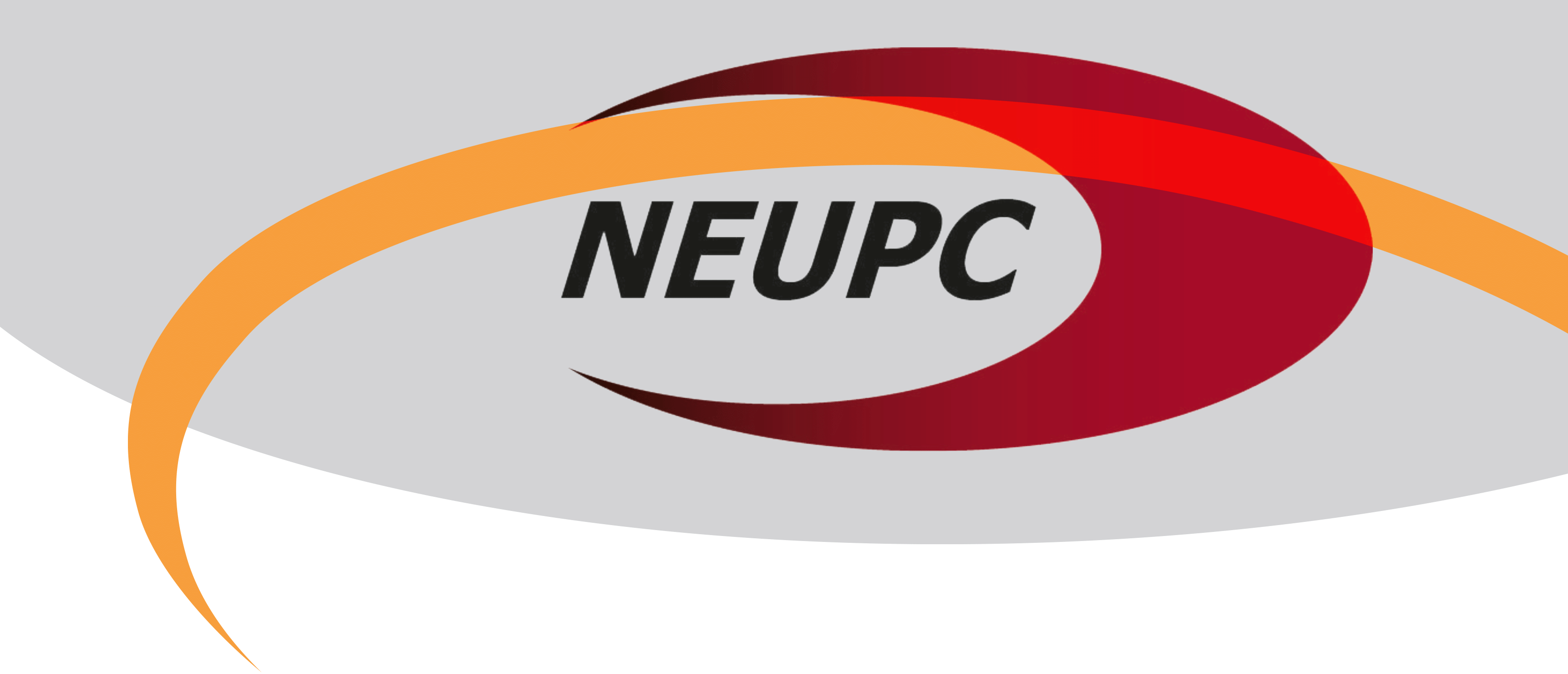 NEUPC appoints GVAV to the new national Audio Visual framework for Higher Education
This new and highly significant framework is designed for best value and specialist Higher Education (HE) AV products, solutions, and services.
It is a market in which GV excels and is respected.
NEUPC ran the sectors' largest and highly competitive framework competition, involving participation by many potential suppliers and integrators for geographic lots and differing types of AV supply.

Thanks to GV's UK-wide branch network, proven HE AV capability and value, we were appointed to all geographic areas for all AV products
​​​​​​​and services.
Such success would not be possible without the unparalleled dedication and experience of our team,
the affirmation by our customers and the support of the industries' leading AV manufacturers.

Thank you, we could not continue to do what we have been doing so successfully, for more than 45 years,
​​​​​​​without you.
I'm delighted that we have been selected, once again, for the NEUPC, SUPC, LUPC, and HEPCW AV frameworks. This award is a reinforcement of the great value and service we have provided to framework members - in some cases for more than 40 years - and of our status as the number one national AV Solutions provider in Higher Education.

Our team are here to help with AV solutions to meet
the needs of HE in the new normal. We look forward
to reinforcing customer relationships, both new and
old, as a result of this success.