Llwyddiant! Success! GV awarded placement on the Welsh National Procurement Service framework!
We are delighted to have been awarded a position on the Welsh National Procurement Service Framework for Public Sector AV products and solutions supply in Wales. The framework is designed to provide best value and service to Welsh NPS public sector clients.
​​​​​​​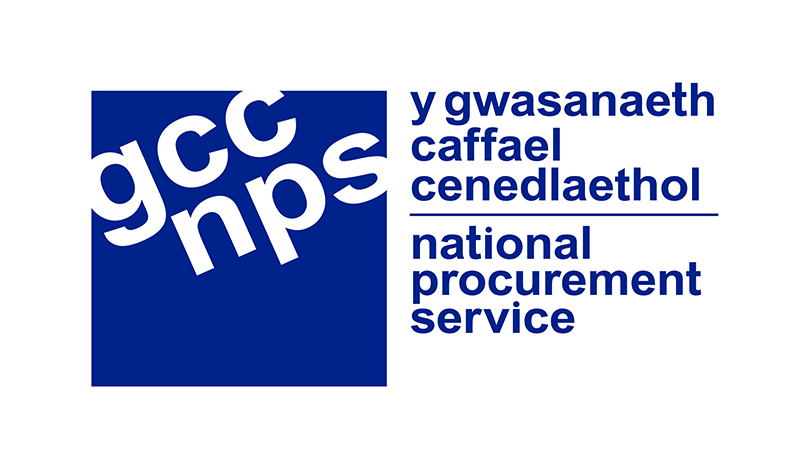 Drawing on our 45-year heritage and proven capability in the Education and Public Sector environments, we look forward to delivering innovation and value across the Welsh Public Sector.
We provide the complete range of Audio Visual products, services and solutions to ensure best value and best user experience. With AV services including site surveys, full system design, product supply, installation, commissioning, training, support, and maintenance, the portfolio ensures a total service from concept through to project completion and beyond.
Kristian Cutting, GVAV's Joint Managing Director said:
We are delighted to have been successful in attaining our place on the Welsh ITPS2 and to be chosen for our proven Audio Visual specialism and capabilities. This, together with the multiple sole supply and trusted partner relationships we enjoy, provides the ideal platform to develop our wider Public Sector and Welsh national reach.
​​​​​​​This award is testament to the 45 years of continued service to our industry, together with the quality of our people and services.