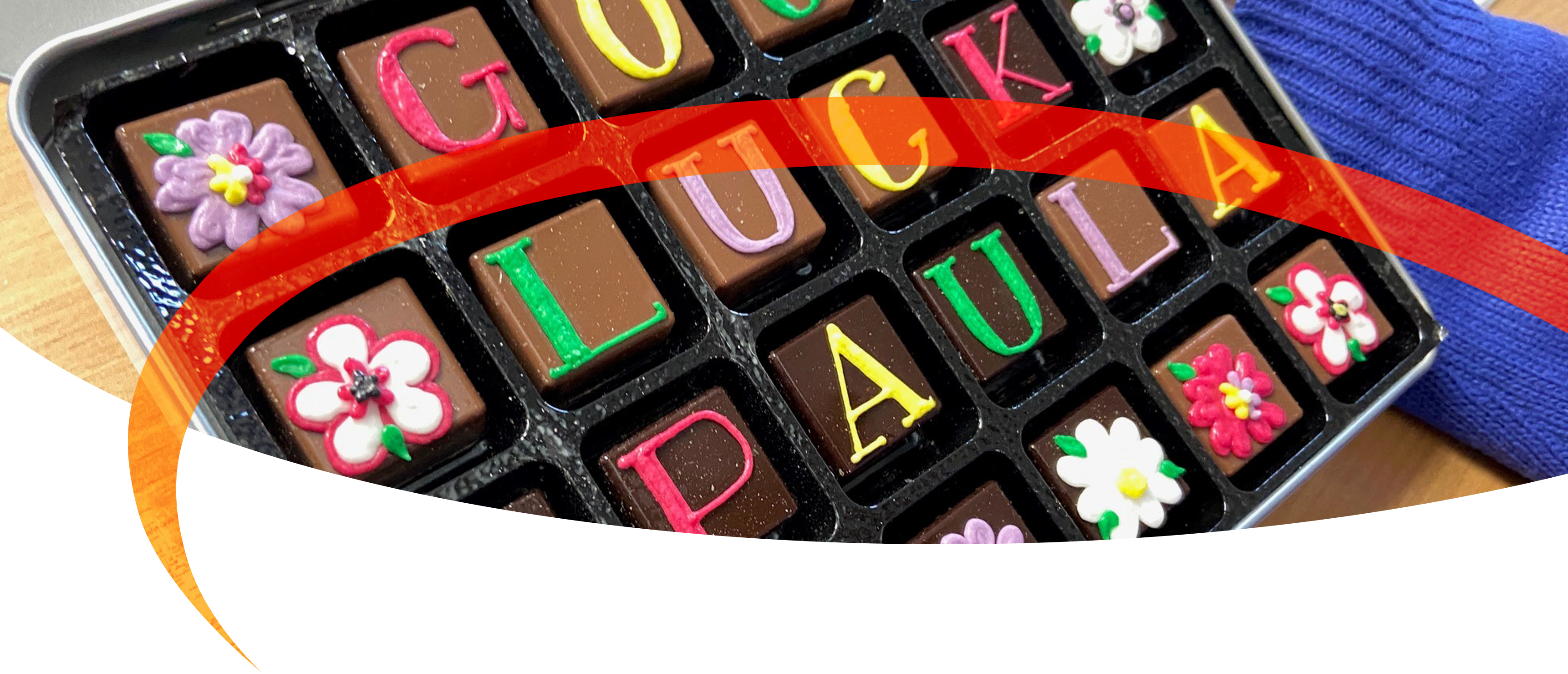 Happy retirement Paula!
We're wishing a very happy retirement to our South West Office Manager Paula Morrish!
If you've ever dealt with our South West branch then you'll definitely know Paula, who has been an integral part of our team since 1977 - an outstanding achievement.
On behalf of Paula thanks to everyone who sent gifts, kind messages and came along to her farewell meal.
46 years of loyal service, almost your whole working life - a remarkable achievement from someone who has always put others first. The amount of cards, presents and well wishes from your colleagues, our customers and suppliers is testament to your years of hard work and the friendships built over the years.

Thank you for your dedicated service to the company, and your loyalty to me, you will be greatly missed, and you are leaving us for the best reason of all, a well-earned and long and happy retirement.