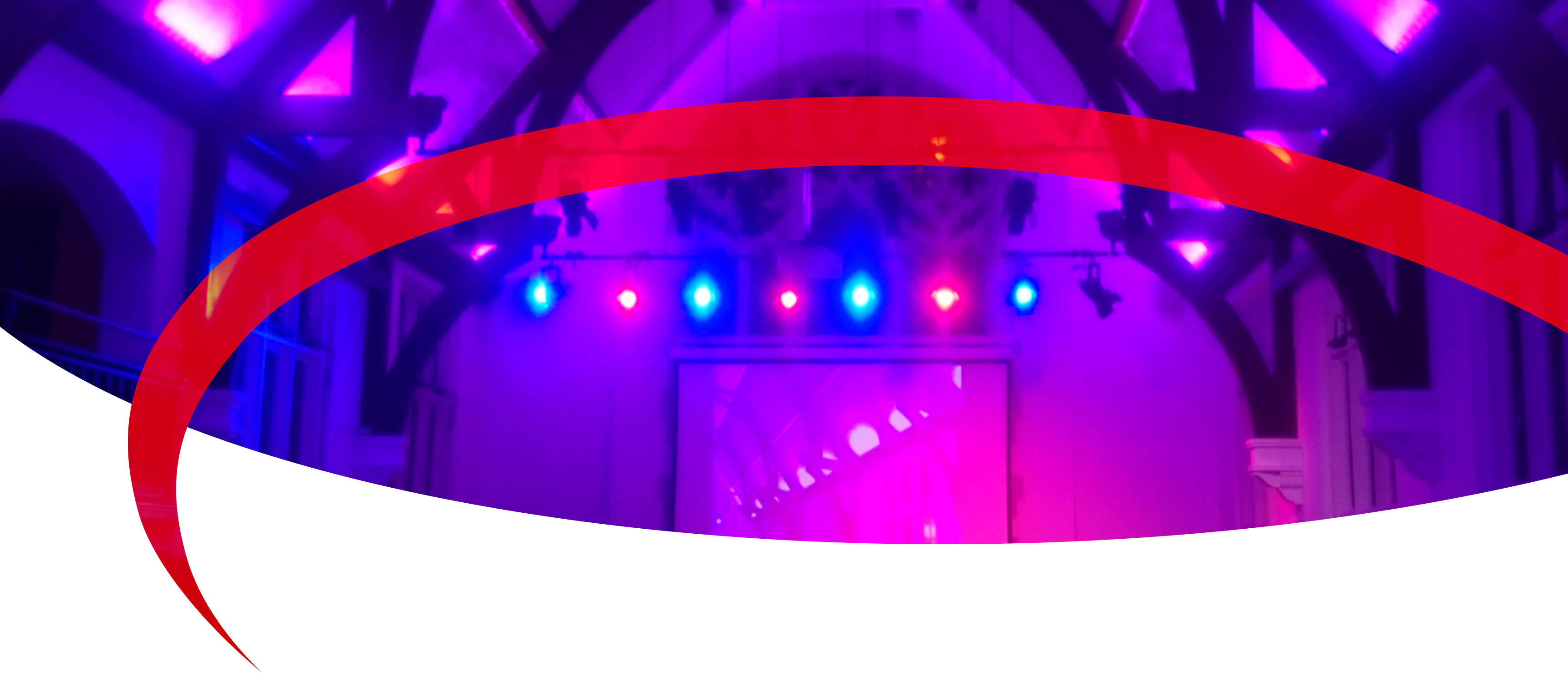 Pardes House Primary School - Lighting
In a change of pace for GVAV, the Hounslow team was commissioned to create a production lighting stage for Pardes House Primary School.

​​​​​​​Situated in the main hall of the a listed building, the team was tasked with the challenge of providing dynamic lighting that would both accentuate the architectural aesthetics of the building as well as compliment the AV system with which it was integrated.

In carrying out the installation, the team installed the stage lighting to suit a variety of purposes including school assemblies, sporting activities, theatre events and even for external hire including Bar Mitzvahs.

In addition to the impressive stage lighting system, the team also integrated individual light strips throughout the area to provide ambient lighting that could change colour and show off the architecture of the space.

The team is immensely proud of the installation and the customer is delighted with the result. The team are glad to have been commissioned to be part of such a different and challenging project.