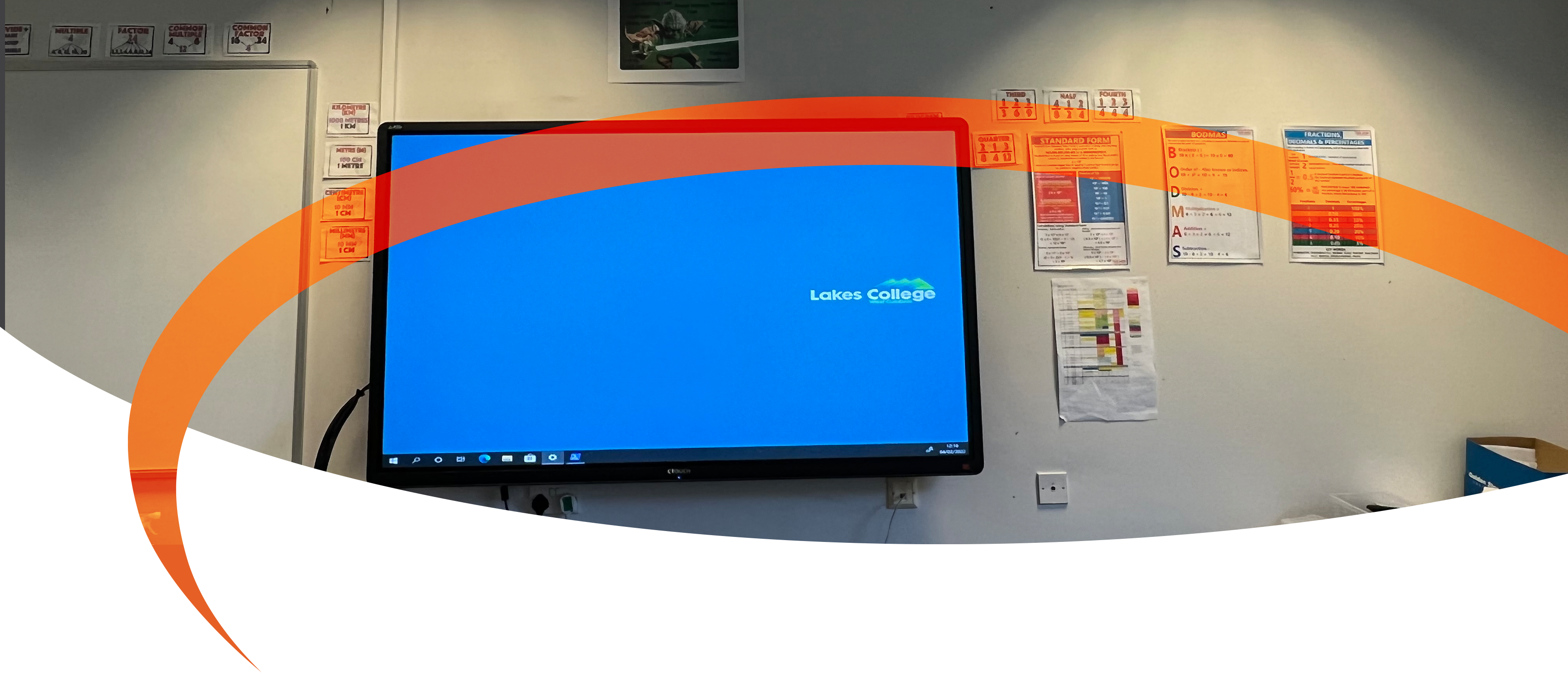 Lakes College - Hybrid Classrooms
AV INSTALLED
CTOUCH Interactive Screens
Clock Audio Boundary Microphones
Huddly Go Cameras
Lakes College is a further education institute located at Lillyhall, West Cumbria, with approximately 5,500 full and part-time students currently undertaking a wide range of courses, training, and industry placements. GVAV have a long and valued relationship with Lakes College, having previously installed AV solutions in a number of classrooms in the past.
As the educational landscape continues to change, with more students taking up the option or following advice to work remotely following the pandemic, GVAV are working with many customers, including Lakes College, to offer a hybrid classroom solution enabling students to attend classes in person or virtually for maximum flexibility. This project required a high-quality hybrid update across 6 classrooms to enable remote participants to join the teaching sessions. A clear audio and visual experience were a key requirement from the client, to ensure students were not disadvantaged by not being physically present. To ensure the solution was fit for purpose, a pilot classroom was completed and tested as Proof Of Concept (POC) prior to the rollout to the further five classrooms.
Collaborative Classrooms
To facilitate the requirements, a Clock Audio Boundary microphone was selected as the pick-up range is very wide and as such only one is required for the entire classroom. It was implemented in a central location, to allow both the tutor and students to be heard by the remote participants clearly. The College chose CTOUCH for their interactive screens as they have enjoyed a long relationship with this brand and remained happy to proceed with them for this new project. The interactive displays allow the tutor and students to either use the screen as a whiteboard, or annotate over existing Microsoft Office documents, pictures, video and web content and ultimately save any content created for later reference.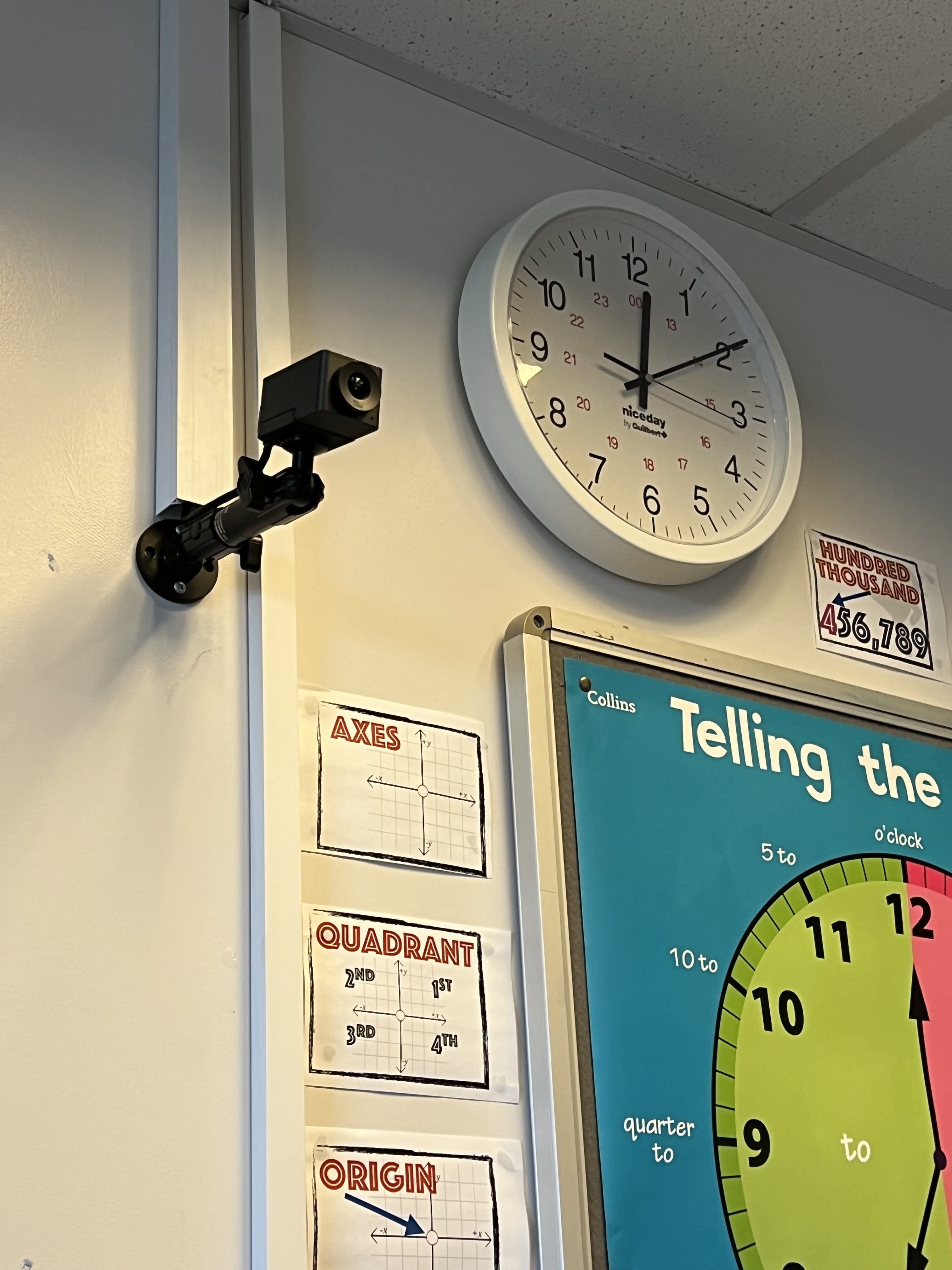 A Huddly Go camera was installed at the rear of the classroom so that both the teacher and touchscreen can be seen clearly by remote students, to make the experience as close to on-site learning as possible. The camera and microphone required connectivity to the teachers PC to facilitate Microsoft Teams calls. The camera easily connects through a USB directly to the PC – meaning that any teacher who uses the room can easily use it. The microphone however utilises XLR, so connection is required via a USB audio interface. The HDMI out from the CTOUCH screen was connected to the client PC via a HDMI to USB converter and allowed the screen sessions to be recorded, using the clients pre-existing software platform which can record the lessons for archiving and future playback.
As teaching environments are evolving to meet the needs of our colleges and schools, with the priority and focus of keeping people safe without compromising on the effective delivery of education, it's a challenge but extremely rewarding to be involved in designing a solution that meets this need. This solution was relatively simple but ultimately very effective and delivered exactly what the customer asked for.​​​​​​​
"The project has been a great success and has run smoothly from start to finish. Our experience working with GV has always been positive. We appreciate the flexibility of the team and service due to the nature of the college environment and the attention to detail and understanding of the demand for this project has been seamless from the start."​​​​​​​