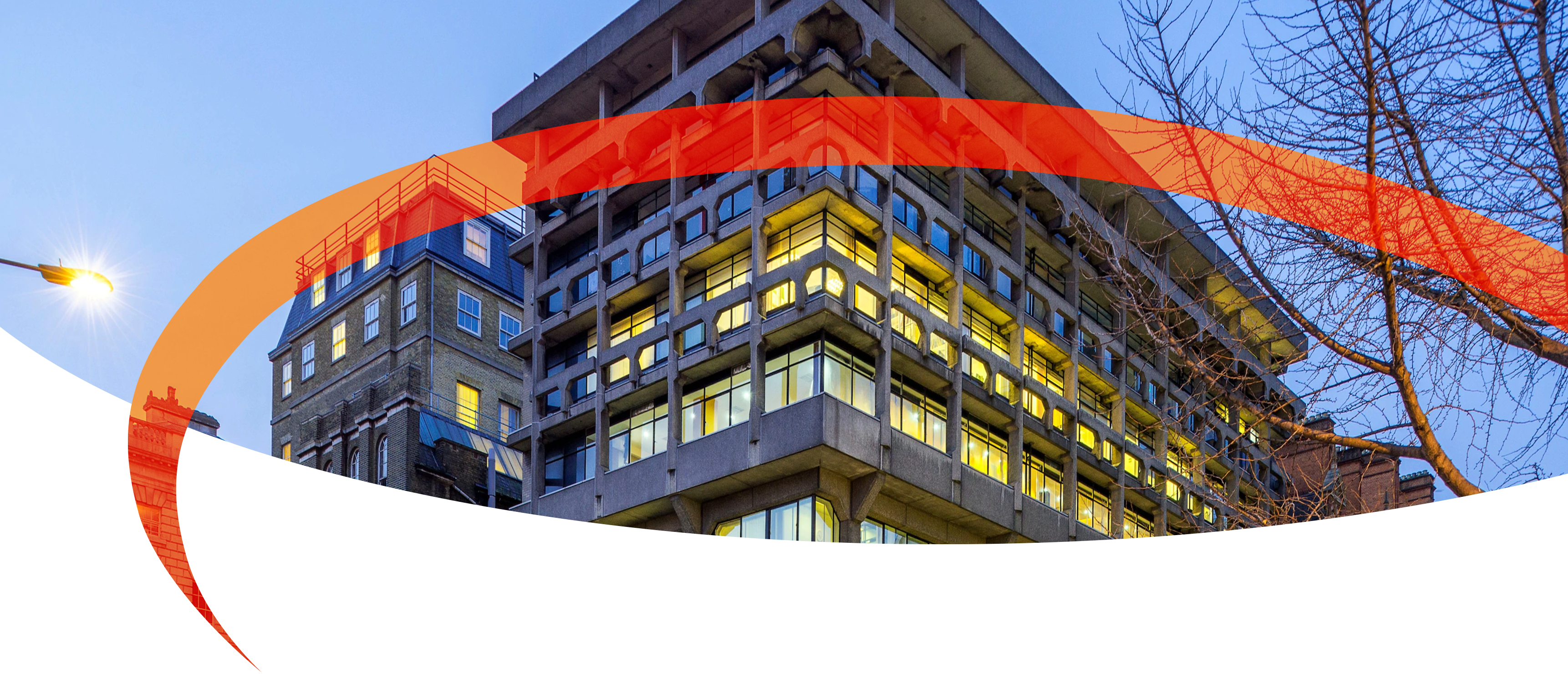 King's College London​​​​​Macadam Building
AV INSTALLED
WolfVision Cynap Core
Crestron AirBoard
TeamMate AV Furniture
Founded in 1829, King's College London has developed into one of the most established universities in the world. Spreading throughout the capital, the institution has grown to cover five campuses which have been subject to an extensive £1 billion redevelopment programme.

GVAV has worked with the world-renowned university for over a
​​​​​​​decade, regarding them as one of their most valued customers having augmented their teaching facilities to a standard becoming of an
establishment of this calibre. In turn, GV are one of KCL's preferred suppliers and integrators due to the quality of the work and technical ability.

In the past, projects between GV and KCL have regularly seen significant focus on uniformity and creating an AV standard to run throughout the university's facilities.

Throughout the year, GV worked on a number of projects throughout KCL, one of which saw an extensive technological redevelopment of facilities on the second level of The Macadam Building – situated on
KCL's The Strand Campus in the city centre.
Raising your own standards.
Integrating a host of AV solutions into The Macadam Building, this challenging project required GV to produce new teaching solutions in a pilot scheme for roll out to future projects. Where KCL and GVAV set AV standards a decade previously, the crux of this project was for the integrator to go in a different direction and provide non-standard solutions.

​​​​​​​This was a brief relished by Hounslow's Technical Projects Director, Lee Van Niekerk, and Technical Project Manager, Michal Barta, as it granted them the freedom to demonstrate the wealth of innovation available to reach the goals of KCL and raise their overall AV standards for future projects.
Fully flexible, completely collaborative.
Over the past five years, the AV industry has seen a huge push with regards to flexible learning and collaboration. With the industry continuing to focus on adaptability and BYOD equipment, this allowed GV to provide a solution that took advantage of the very latest equipment from this abundantly productive area within AV. This was a huge element of the project as end users wanted to be able to split classrooms into smaller interactive groups to conduct various exercises and also to wirelessly share their devices.
Level 2 of The Macadam Building consists of two large classrooms and three meeting pods that were all integrated with innovative new AV systems.
Two-mode classrooms.
The project involved the creation of two flexible classrooms. The smaller is a 42-seat classroom with four 85" touch screens and three whiteboard capture systems. The room also features a custom made Teammate lectern, which houses a 10" Crestron control panel, laptop connections(HDMI, USB-C), gooseneck microphone and a surface mounted 43" confidence monitor. Each screen is connected to a WolfVision Cynap Core unit for local wireless presentation and video routing. Video routing is accomplished by WolfVision's vSolution Software, which is installed on the master Cynap unit located within the TeamMate lectern. The larger classroom caters for 90 people and features six screens. The systems in these spaces has two modes.

Normal Teaching Mode
This is where end user is presenting from the lectern position. In this simplified mode, the 10" Crestron panel is used to switch between various sources.

Collaboration Mode
This mode is activated on the 10" Crestron panel. Once activated, the end user will have to use the 43" monitor to control the vSolution software. This mode enables the end user to route content from any of the four Cynap Core units to any of the four
screens. Within the system are three glass boards, which are captured by Crestron AirBoard systems - their output can be routed to every display in this mode.
Challenges faced.
While the result was undoubtedly successful, that's not to say the project wasn't without its share of challenges. Crestron AirBoard was chosen over similar solutions due to its ability to link its push button with Crestron's control system to trigger PTZ camera presets. The team came across an issue where only one Crestron AirBoard could be used with the control processor - a limitation of the AirBoard. With GV's design consisting of six AirBoards that couldn't all be controlled, close collaboration and firmware changes enabled the design intent to be met - demonstrating the close relationship of GV and Crestron working together for optimum results.
GV stepped up to the mark with this successful and challenging AV project. They showed strong innovation and out-of-the-box thinking to incorporate new technologies into a working design. As always, they worked tirelessly to deliver and commission this project within the very tight schedule available.