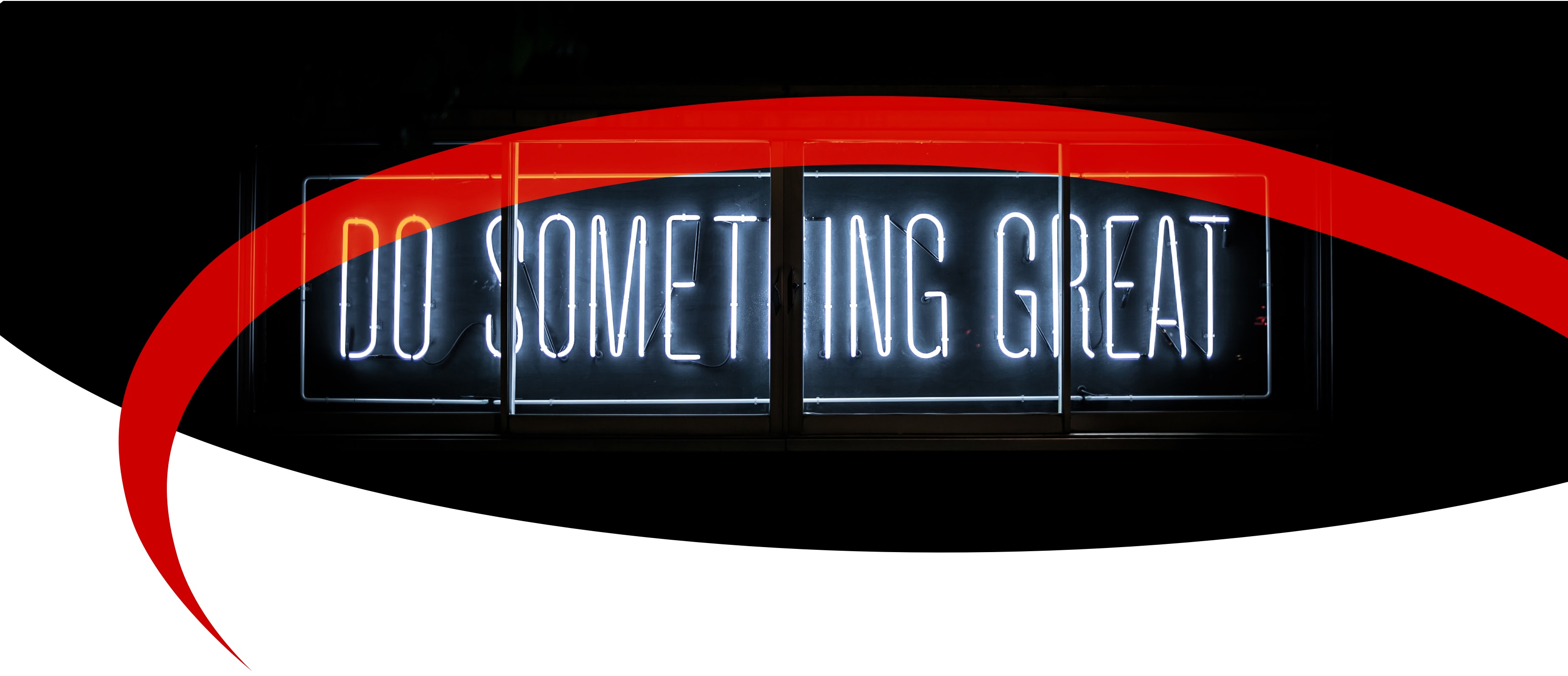 Careers
Working with us is more than a career move. It is an opportunity to work with the most driven, enthusiastic, and innovative AV solutions provider in the UK. If you are passionate about being at the forefront of new technologies, dedicated to outstanding customer service, and would like to be a part of this ever-evolving field, then we want to hear from you.
We welcome fresh ideas, inspiration and talented individuals and in return, we can offer competitive rewards, stable job security, and continuous opportunities to learn, grow,
and develop your skills. We welcome applications from a diverse range of people, from enthusiastic graduates to seasoned AV professionals, and from experienced specialists to self-professed tech geeks who want to expand their horizons.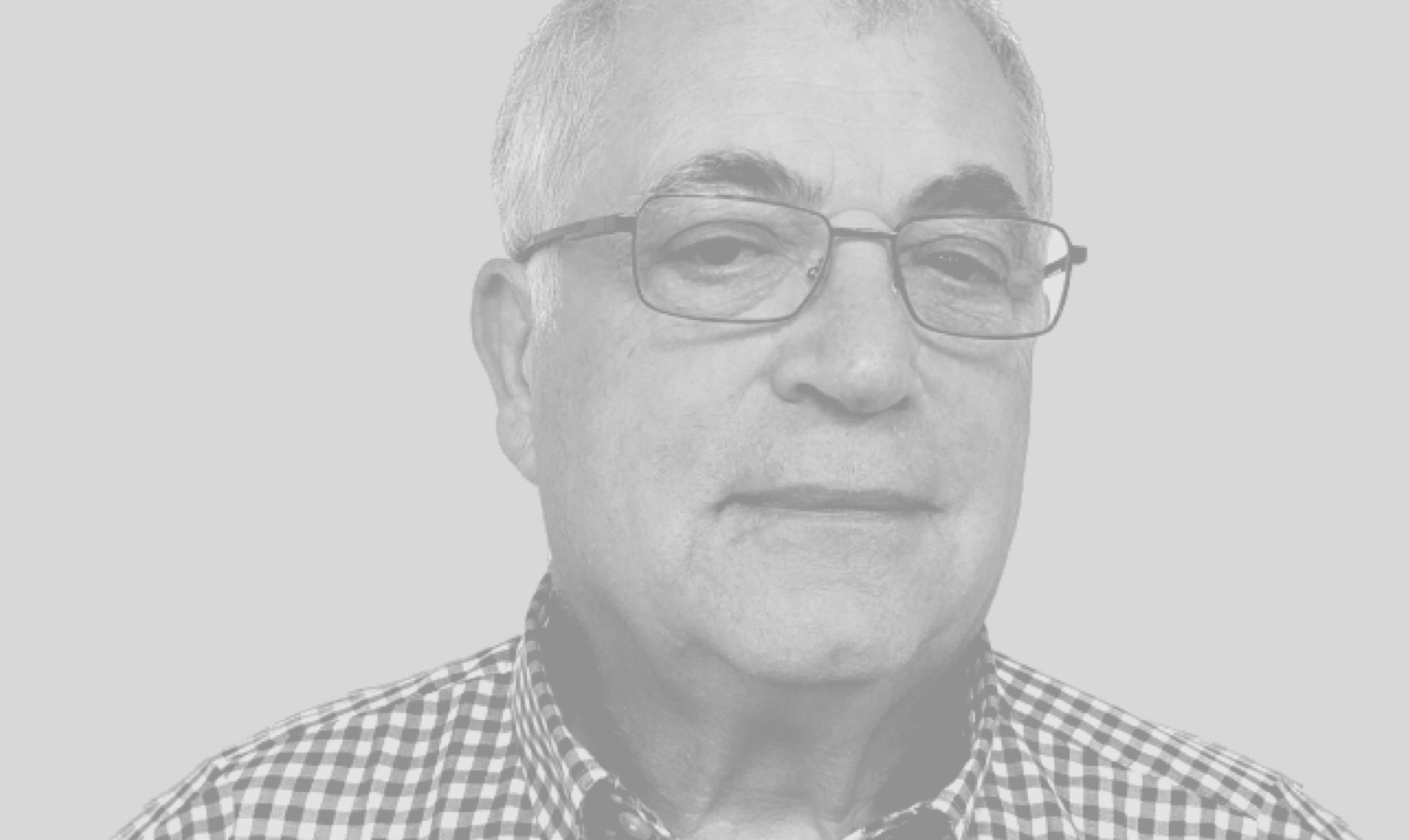 "With hard work comes reward. We provide opportunities and security for our team and encourage aspiration."
Brian Abrahams
Chairman