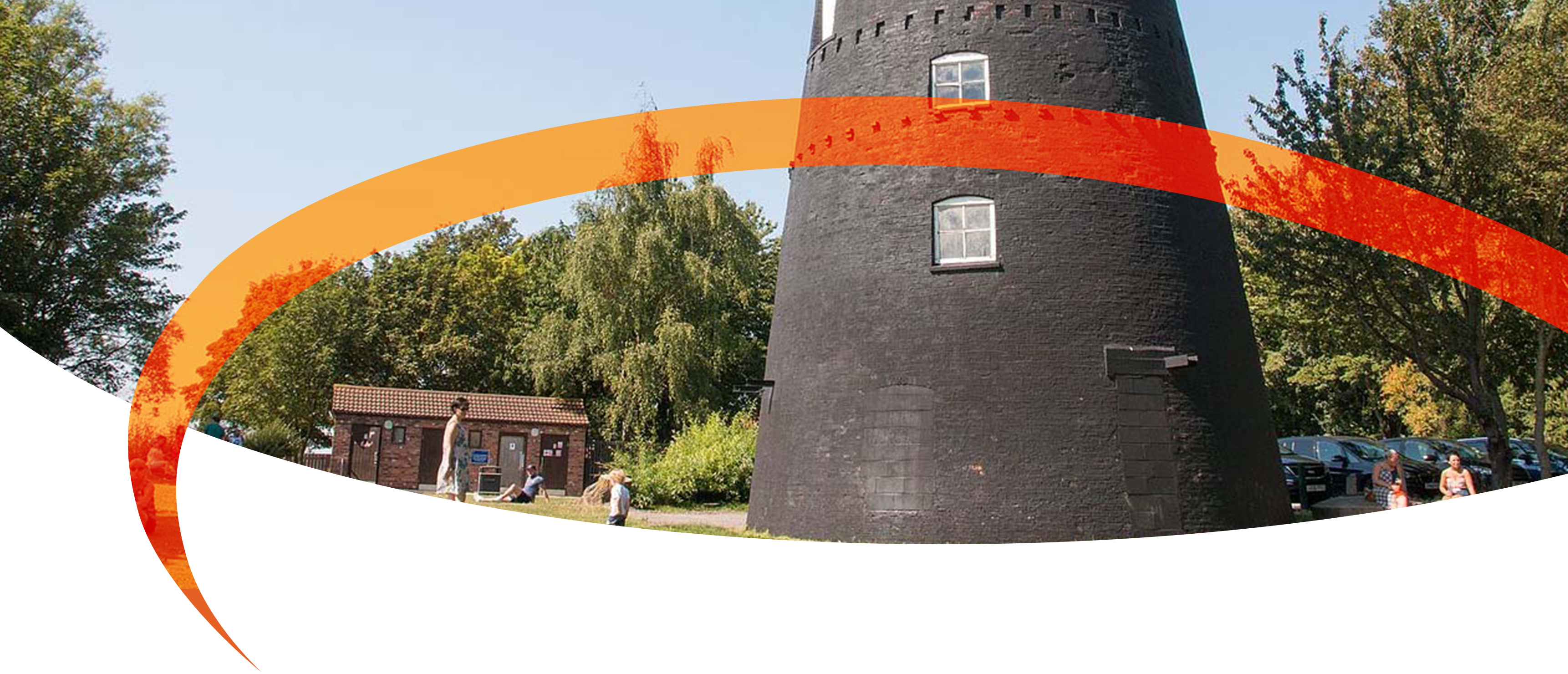 East Ridings Museum - Hessle Mill Exhibition Space
AV INSTALLED
Iiyama 86" Semi Pro 4k Display
BrightSign Media Player
Kramer 6" IP6 Rated Loudspeakers
Hessle Mill is a heritage site situated within a former chalk quarry dating back at least 700 years, the Country Park has been a popular family destination for generations. It is also a designated Local Nature Reserve welcoming more than 100,000 visitors per year.
GV were tasked with installing an AV solution within the exhibition space, to provide an exceptional visitor experience, whilst maintaining the Mill's historical look. The existing hardware proved impractical in such a confined space, and as such, required a re-design from projection to large format display.
Installing AV in challenging spaces.
The historical nature of the building and the unusual interior space provided unique challenges to the installation team. Despite being watertight, the Mill is a damp and cold environment, therefore, an IP rated enclosure was included in the installation. In conjunction with that, the team had to overcome confined working areas and a narrow staircase proved particularly challenging (getting an 84" display to the fourth floor). Additionally, extensive liaison was required between all involved including East Riding of Yorkshire Council, the main contractor, electricians, fabrication company and more, for a smooth process and an outcome that satisfied all parties involved.
Specialist AV solutions for historical story-telling.
The solution required two listening stations based on a custom plinth with inlaid graphics, which were made by third parties. To complement this, a small audio player was installed to store and playback pre-recorded information about the chalk milling process that used to be carried out in this building for an engaging visitor experience. Each audio clip can trigger by a visitor pressing one of the six buttons, which we fitted to the face of the plinth and the audio was presented through a handset style listening device which automatically shuts off when returned to its dock.
The fourth-floor media playback zone included an 86" large format display house, in an IP rated enclosure for protection from the elements. A small media player was also included to playback a pre-recorded mini documentary depicting working life in and around the Chalk Mill when it was in full use. Audio playback is achieved via a mini amplifier and external IP rated loudspeakers ensuring coverage of the entire top floor for maximum impact.